Torch Lake Vacation Rental
Lake Front Cottage with Private Dock
3 Bedroom Sleeps 9
Pet Friendly
Bellaire, Michigan
(303) 882-3520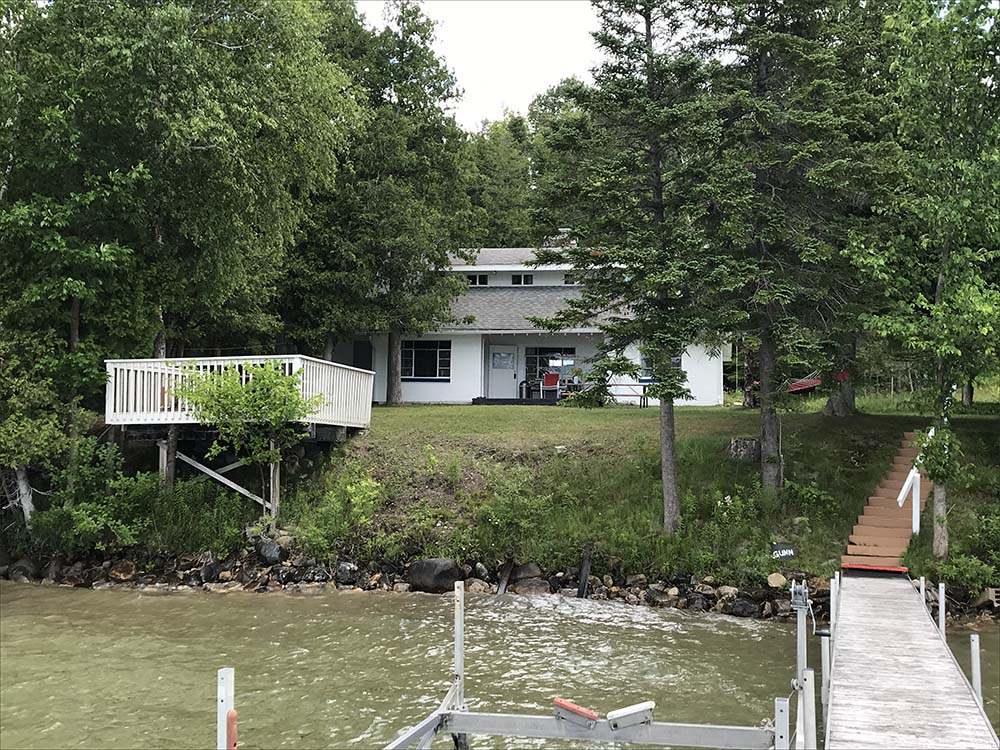 On beautiful Torch Lake, one of America's premiere lakes, this cozy 2-story, 3-bedroom cottage sleeps up to 9 people. It has a private dock to support swimming and boating activities. There is one lift for up to a 21-foot motorboat and a second lift for a rowboat or fishing boat. A lovely deck overlooks the lake and is perfect for watching spectacular sunsets.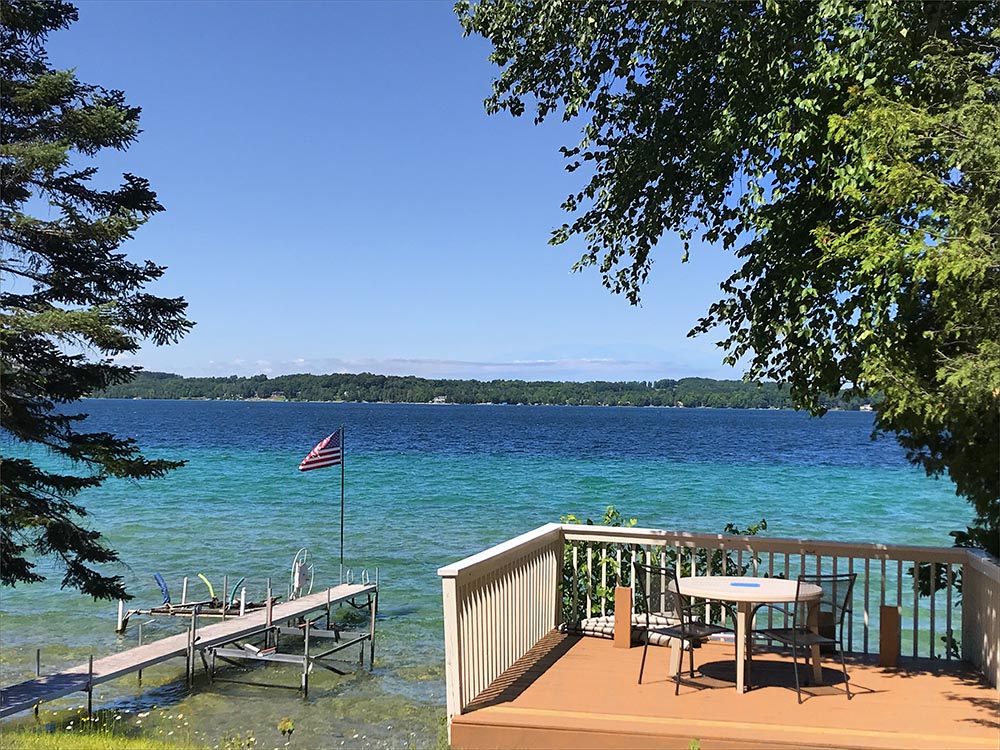 Torch Lake cottage is private, quiet and peaceful, yet within a 15 minute drive to grocery stores, great restaurants, gift shops, and other convenience stores located in the towns of Bellaire and Central Lakes. Traverse City and Charlevoix are larger towns about 45 minutes away with lots of shops and restaurants.
| | |
| --- | --- |
| The crystal-clear water with magnificent shades of green and blue. Our cottage is on the east side of the lake and so you are able to see the beautiful sunsets and the "torch", of a red setting sun reflecting on the lake. | |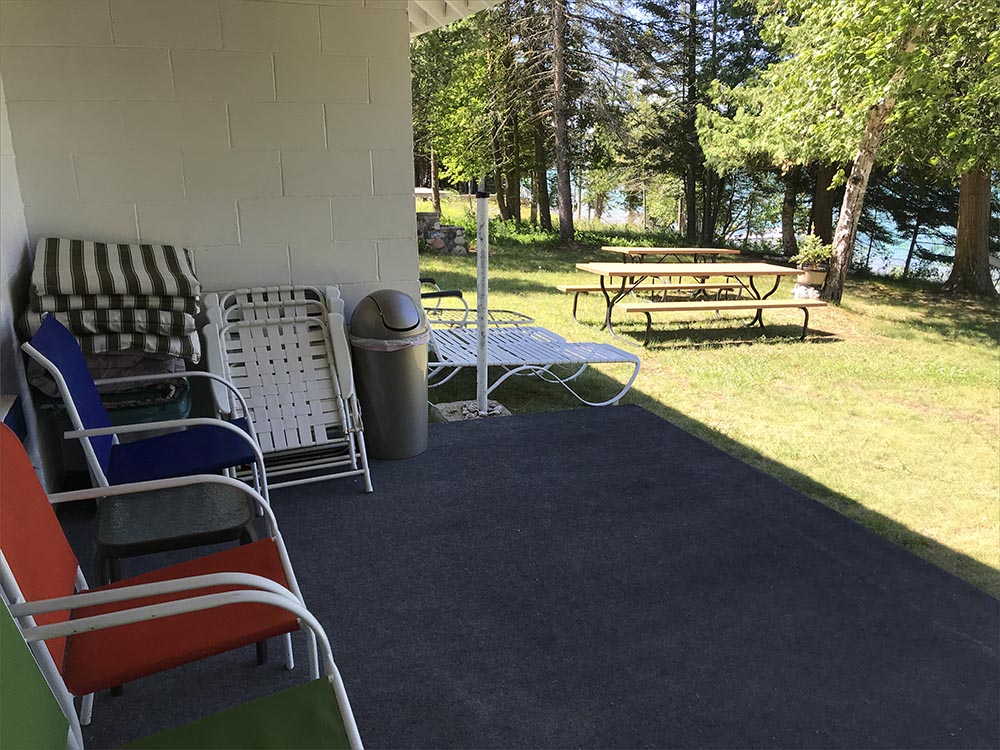 | | |
| --- | --- |
| | It's a sight you will not forget and how the lake comes by the name TORCH LAKE. The cottage and lake are a wonderful place for a vacation. |
Tucked back from the road the cottage rental gets lots of sunshine and plenty of shade. Green cottage lawns are surrounded in fragrant pine woods, gentle wildlife and peaceful solitude.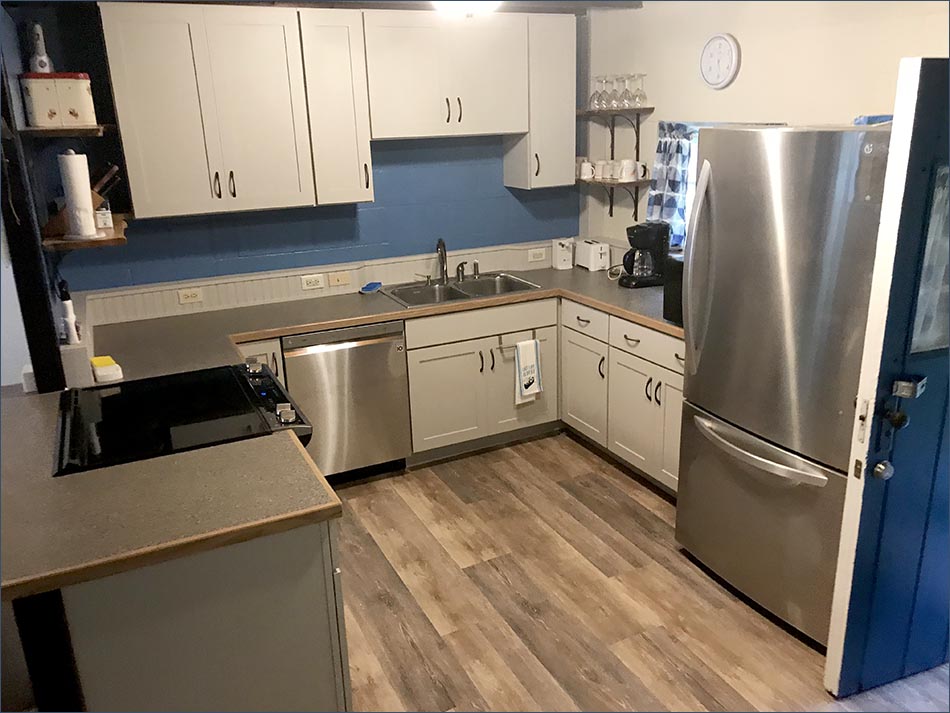 There is a new, fully-equipped kitchen & a one and a half bathroom.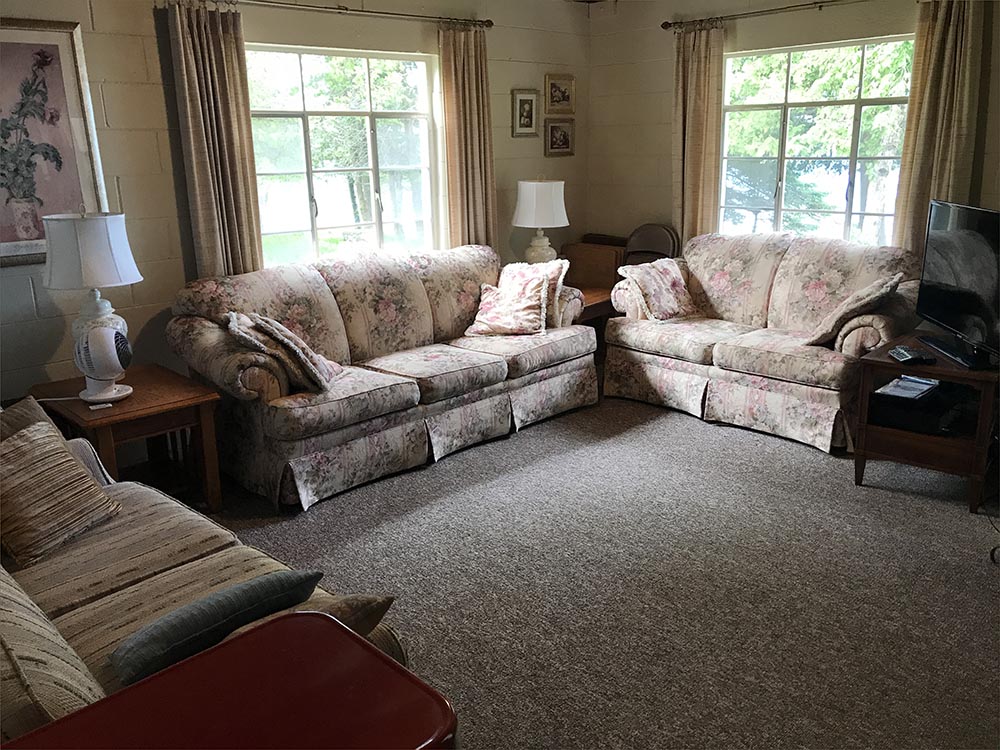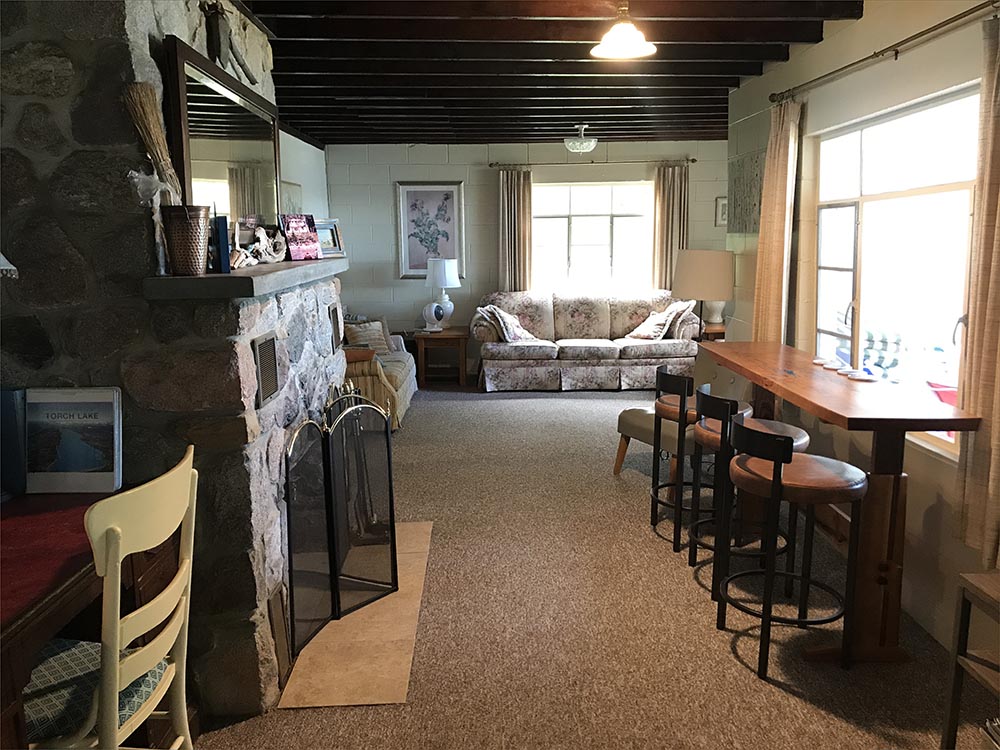 Traditional and rustic, Torch Lake Cottage is a 1200 square foot summer vacation rental on 110 feet of shoreline, sleeps 9 guests.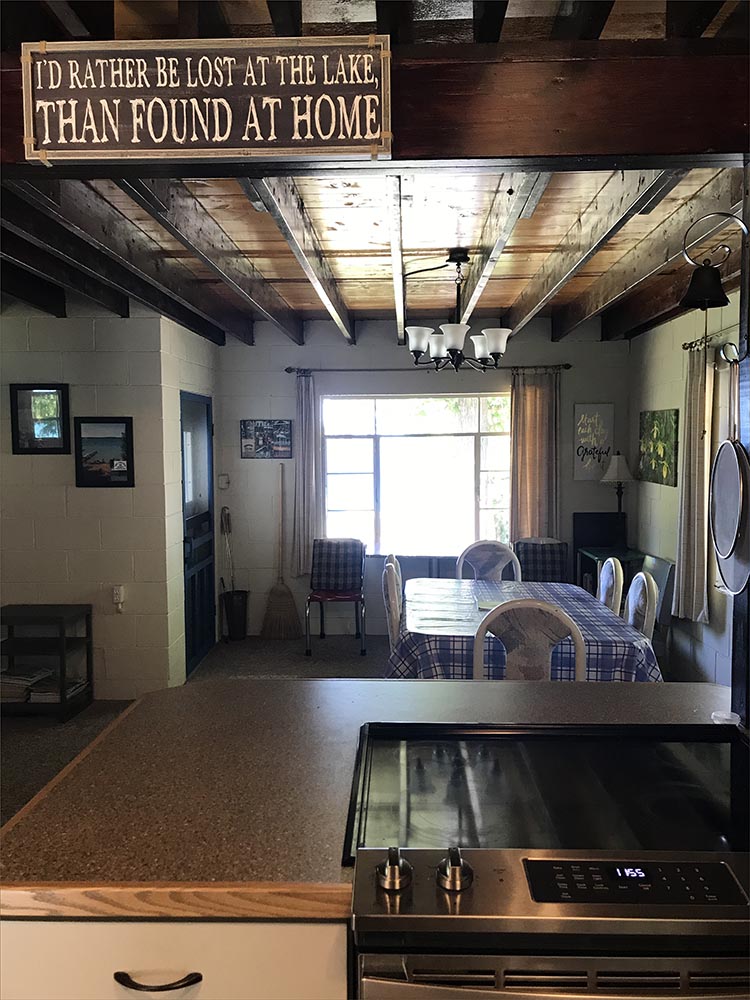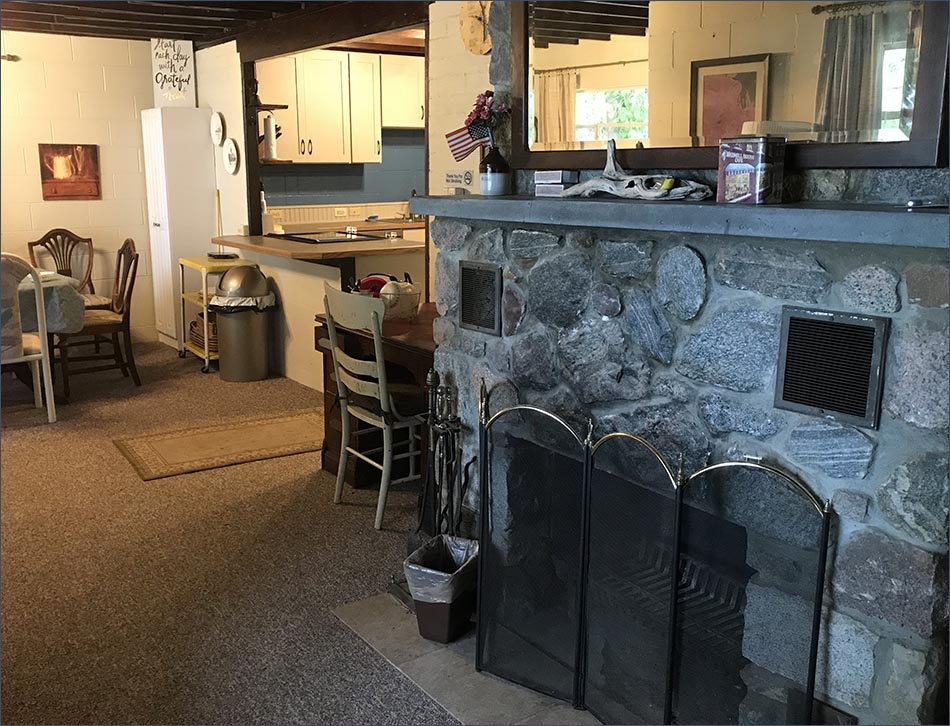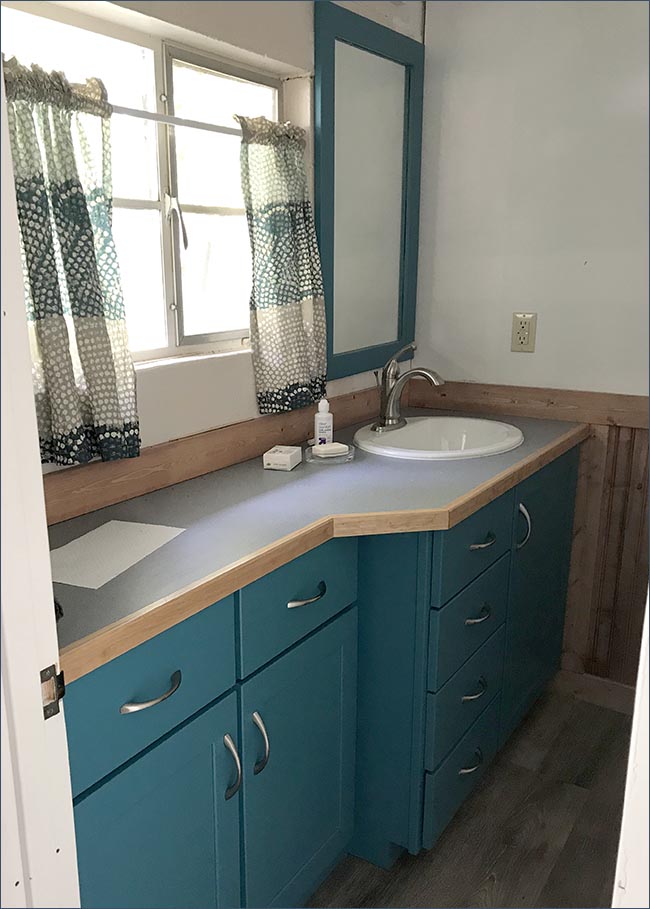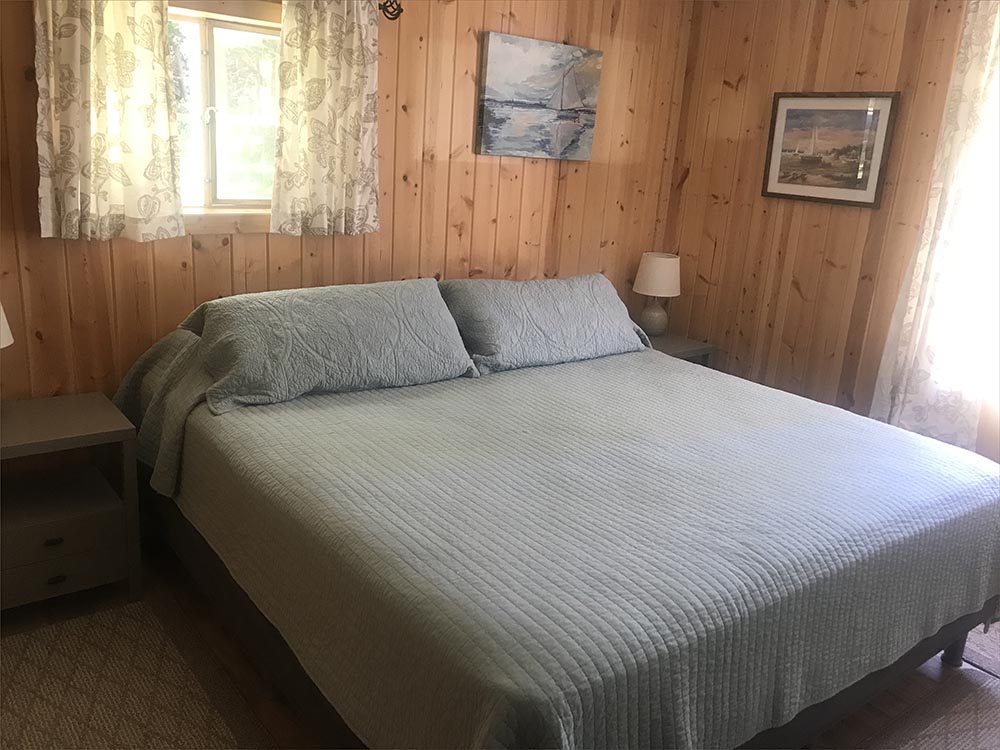 Master Bedroom: Downstairs includes one master bedroom with a king-size bed.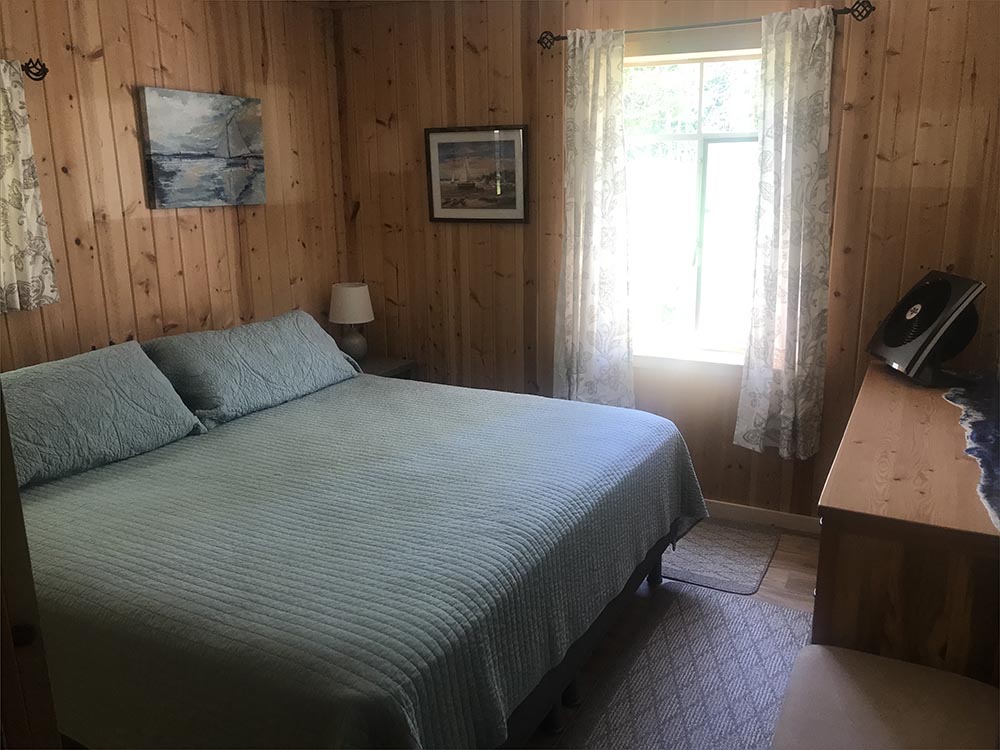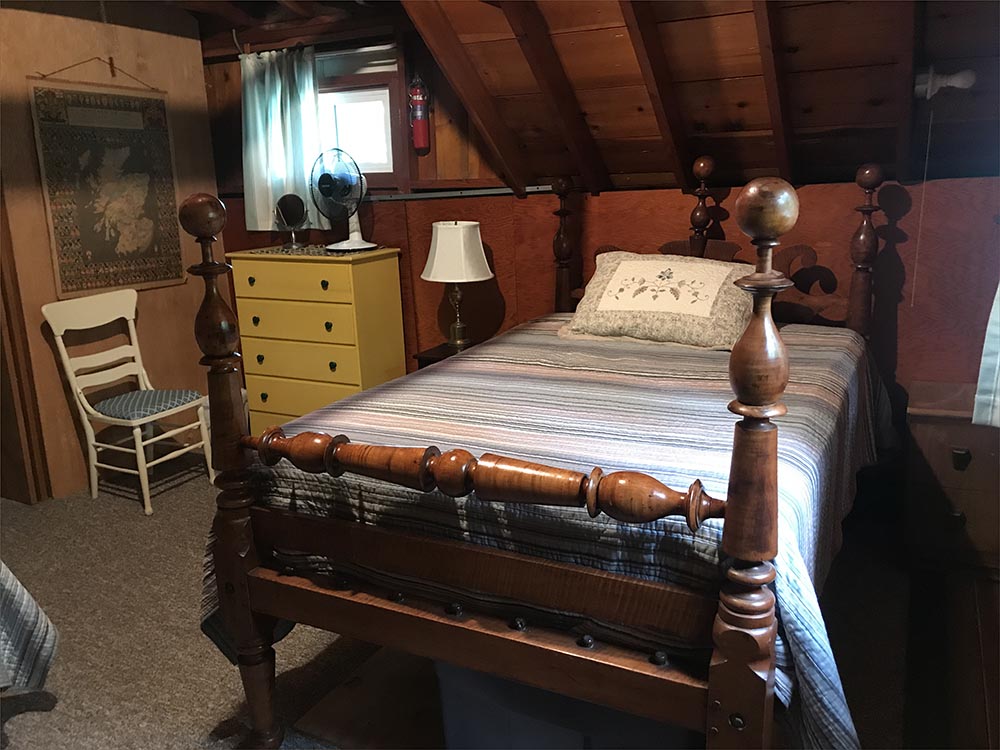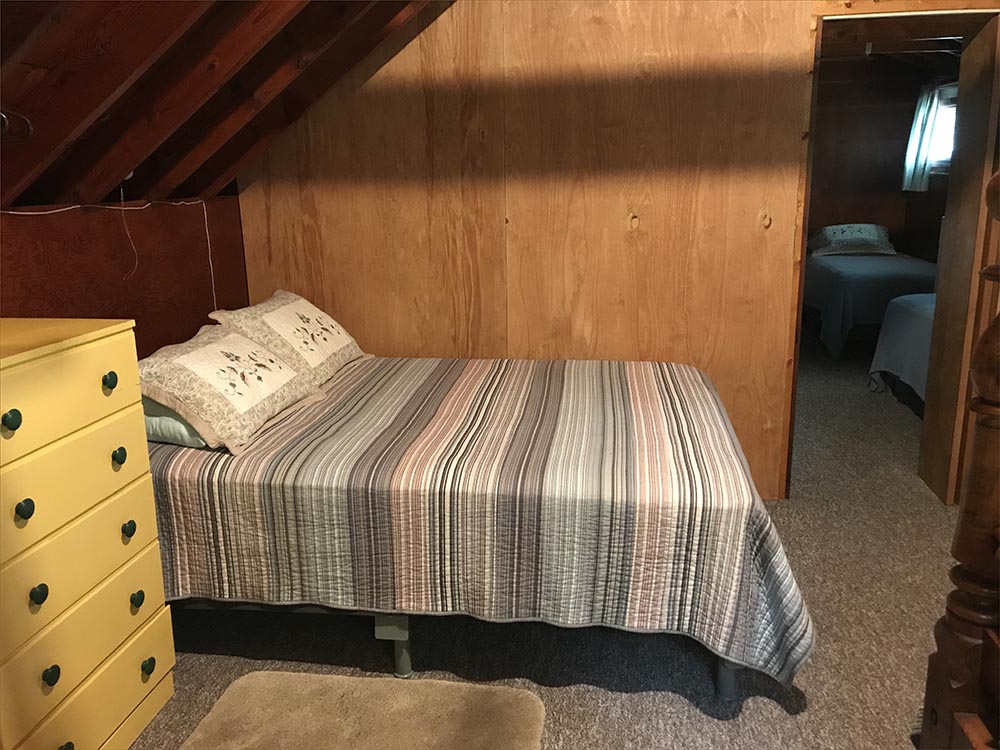 Upstairs: There are two bedrooms, each with a queen size bed and an open area with 3 twin beds.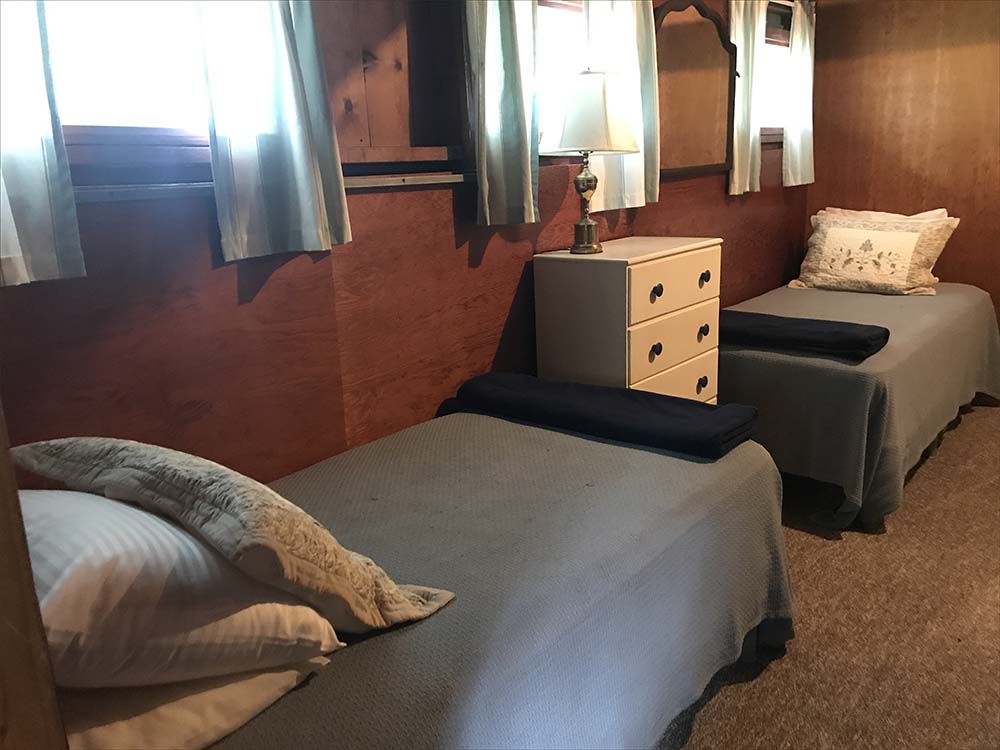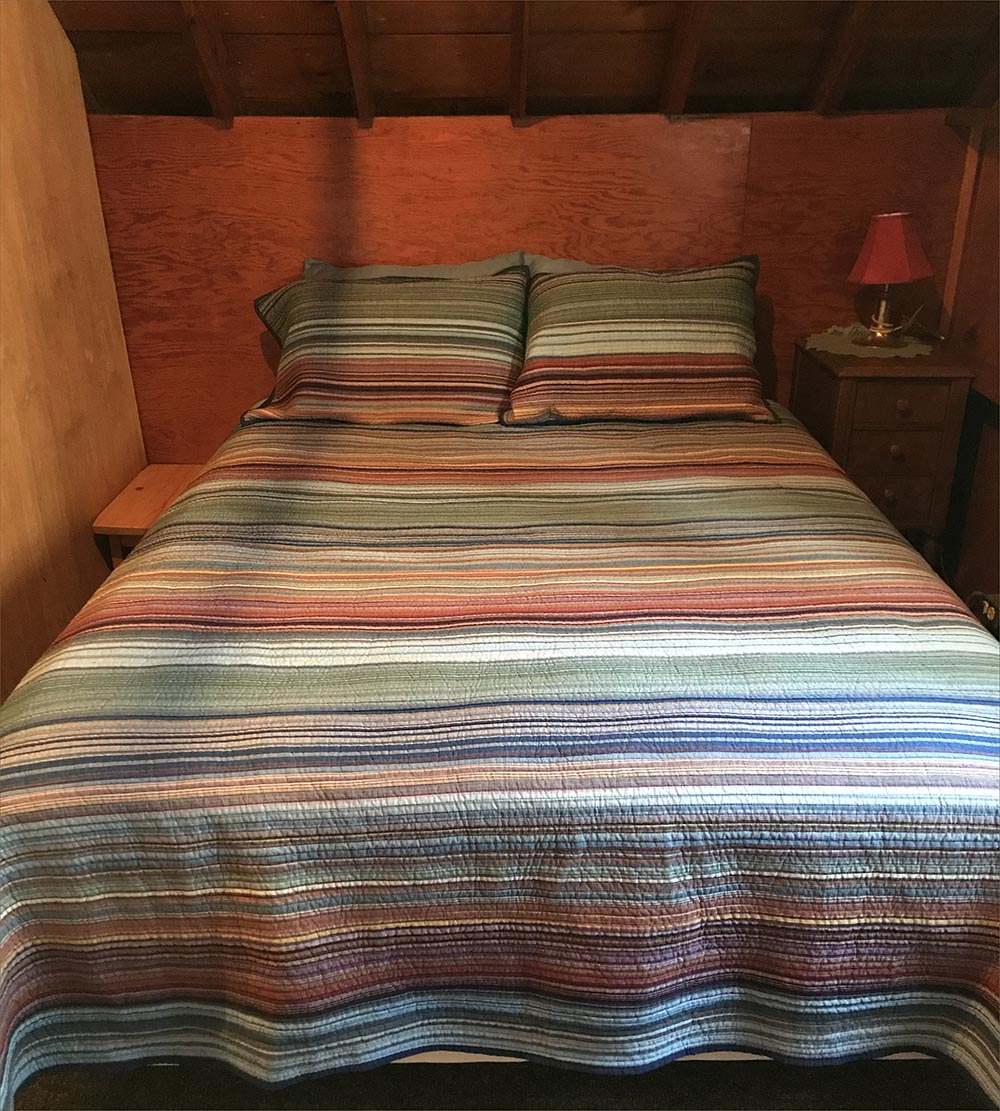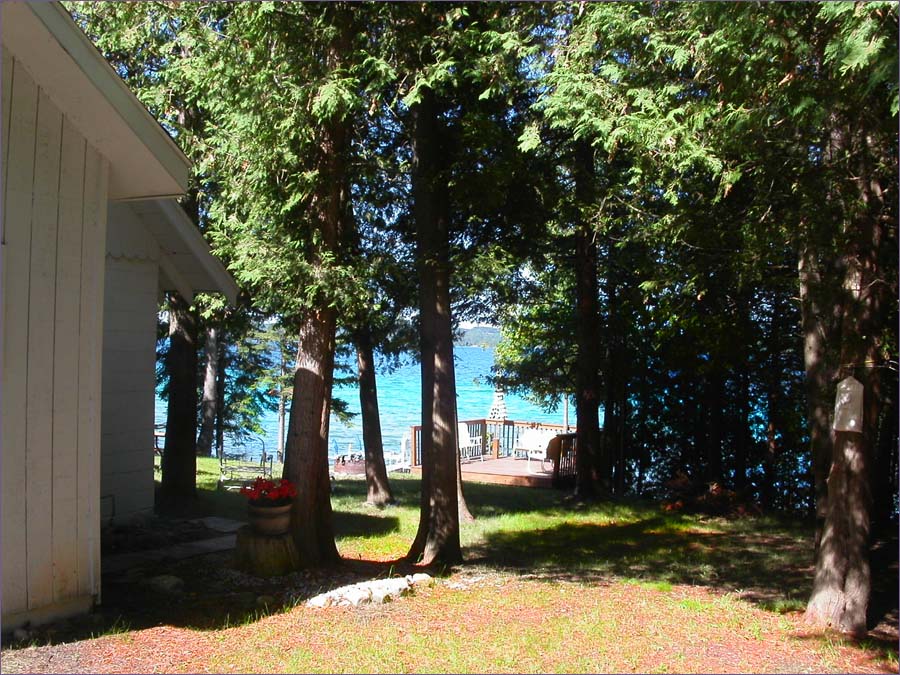 The Torch Lake has a waterfront deck for gazing over the lake to witness the astonishing 'Torch Lake' sunsets and moon magic!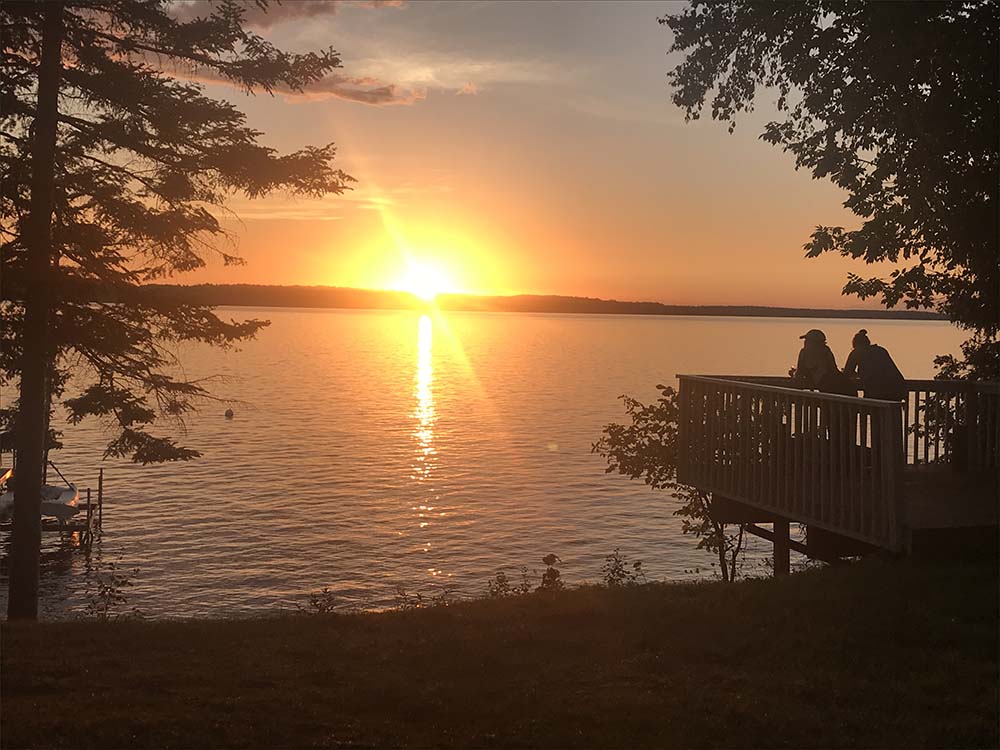 Torch Lake Vacation Rental
Bellaire, Michigan
Sleeps up to 9 Max
Phyllis Gunn
(303) 882-3520 phyllis.gunn@att.net


Available 2024 Dates
contact us





Saturday to Saturday
7-Night Minimum Rental


3 Bedroom Lakefront Cottage

$2200

Absolutely no smoking inside or outside the cottage.

COTTAGE HIGHLIGHTS: Traditional cozy, rustic lake cottage, sleeps up to 9 people. The lake is 40 steps from the cottage. Colors of the the lake are breathtaking and the sunsets are unforgetable.
LOCATION: S. East Torch Lake Drive, Bellaire, MI (2 miles south of YMCA Camp Hayo-Went-Ha)
AVAILABLE AT THE COTTAGE: Dishes, eating/cooking utensils, pots and pans, oven, microwave, toaster, coffeemaker, blankets, pillows, TV with Blue-Ray DVD player, lawn furniture, refrigerator, charcoal grill, picnic tables, fire pit and firewood, fans and portable heaters - no A/C or central heating, good cell phone service but, no wifi or Internet, and no clothes washer or dryer.

Downstairs:

Master Bedroom w/ 1 King Bed
Recently Updated Kitchen
Dining Area
One Bathroom w/Shower Recently Updated

Upstairs:

At the south end - 1 Queen Bed
At the north end - 1 Queen Bed and 1 Full Bed
In the open area - 3 Twin Beds

Outside

Changing room with toilet and sink attached to the cottage

BRING WITH YOU:

1. Bedsheets, pillow cases, bath/beach towels, hand towels, washcloths, shampoo/conditioner, lotion, and sunblock
2. Food, charcoal and lighter fluid, matches, paper plates/cups if desired.
3. Water shoes for walking on rocks, water toys and floats, personal flotation vests if needed.

PETS: Well-trained pets are allowed with prior permission from cottage owner. There is not a fenced-in area for pets. Pets must stay in or near the cottage.
FIRE PIT: Do not leave a fire in the fire pit unattended. Please put out the fire with water.
QUIET TIME: Please be courteous to the neighbors on either side of the cottage and observe quiet time between 11 PM and 7 AM.
MOTORBOATS: There are two boat lifts next to the dock. One holds a motorboat up to 21-feet in length. The other lift is for small boats such as our rowboat which you may use at your own risk. If you have a boat or use our rowboat, please be sure it is secure on the boat lift, tied securely to the buoy, or pulled up on the shore. Do not tie a boat to the dock-the dock is not anchored. Public docks for put-in are at Eastport, Alden and US 31/Barnes Road. Old Antrim County Boatlaunch
BEACHES: Sandy beaches are at Alden on Torch Lake and Barnes County Park (Eastport) on Grand Taverse Bay. The famous Sand Bar at the south end of the lake is a 30-minute boat ride from the cottage.
RESTAURANTS: Blue Pelican (Central Lake), Shorts (Bellaire), Torch Lake Cafe (Eastport), Dockside (Clam River)
ANTRIM COUNTY, MICHIGAN: Visitors - Welcome to Antrim County!
MEDICAL CARE: Bellaire Family Health Ctr: 231-533-8649; Munson Charlevoix Hospital 231-547-4024
CONTACT: Phyllis Gunn 303-882-3520, phyllis.gunn@att.net