Affordable!
Call for Last Minute Openings!
(678) 493-7227 (Home)
(678) 758-0350 (Cell)



Summit Resort Condo, Panama City Beach, FL
Vacation Rental By Private Owner, Florida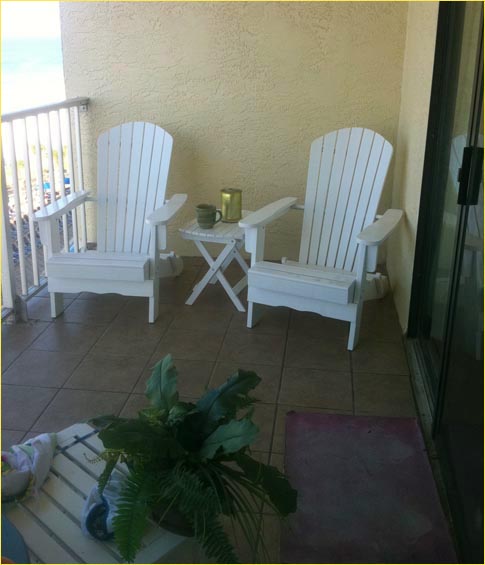 Summit Resort Condo By Owner

Affordable Vacation Rental

Sleeps 7
~ King-Size Bed ~

***Renters will enjoy free use of owners
private beach chairs and umbrella during their stay***

7th Floor Overlooking Both Pools
& Amazing Powder Sandsof Panama City Beach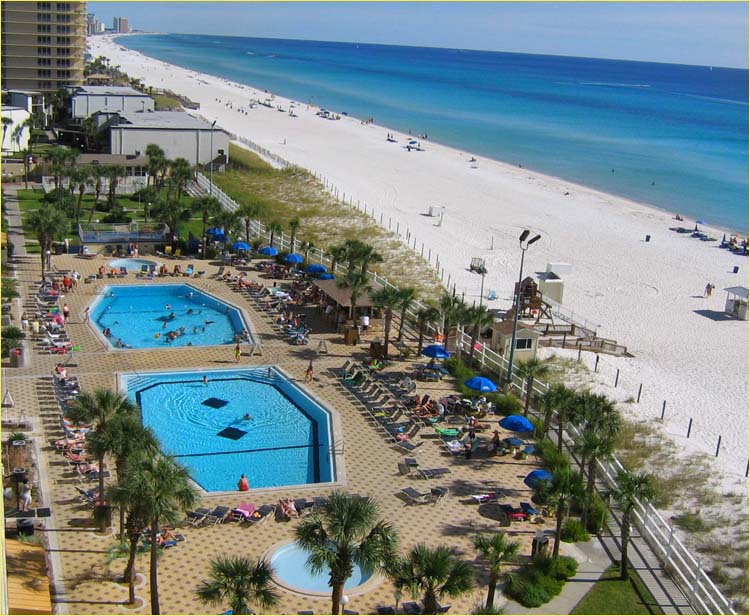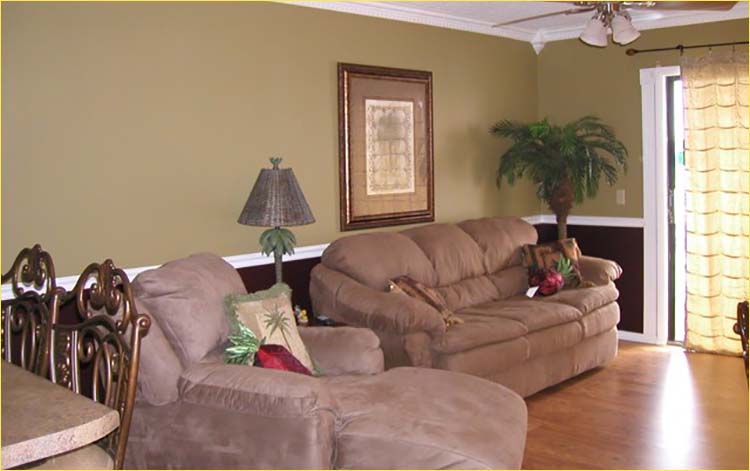 The Summit Beach Resort

Be apart of the fun!! Our tropical vacation rental is perfect for families.There are plenty of things to do at the Summit Resort OR do nothing at all...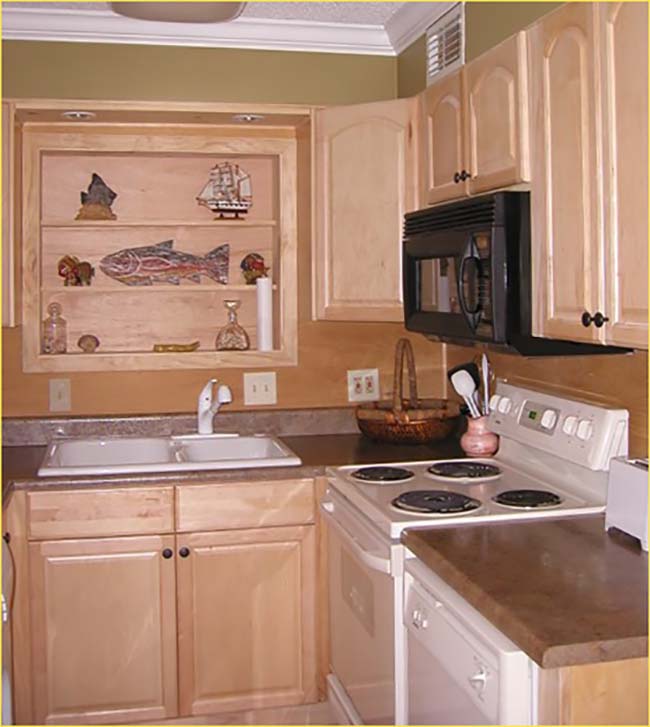 Summit Condo Amenities:
1 Bedrooms
1.5 Bathrooms
Sleeps 7
King Sized Master Bed
Twin Daybed in Master Bedroom
Queen Size Sleeper Sofa
Twin Hallway Bunk Beds
Fully Equipped Kitchen
Full Sized Refrigerator
w/icemaker
Cook Top, Oven
Built-in Microwave
Dishwasher and Garbage Disposal
Private Washer & Dryer
Air Conditioning
Linens & Towels
Cable TV/VCR
Pergo in Living Room, Dining Room,
Kitchen & All Bathrooms
Private Balcony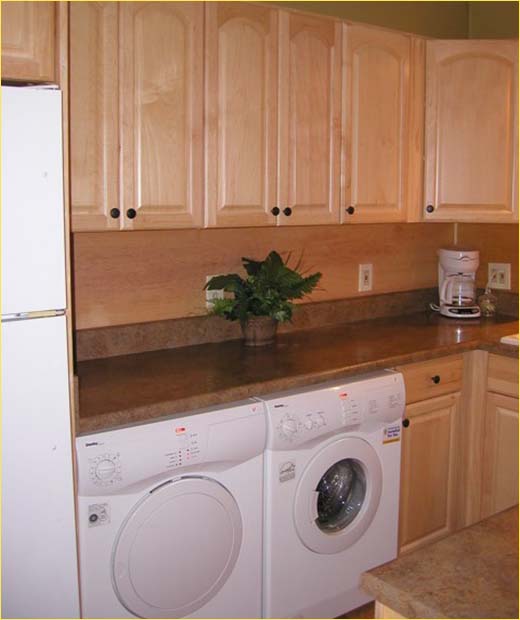 Summit Condo Newly Renovated
This condo has recently been freshly painted and updated with all new furnishings.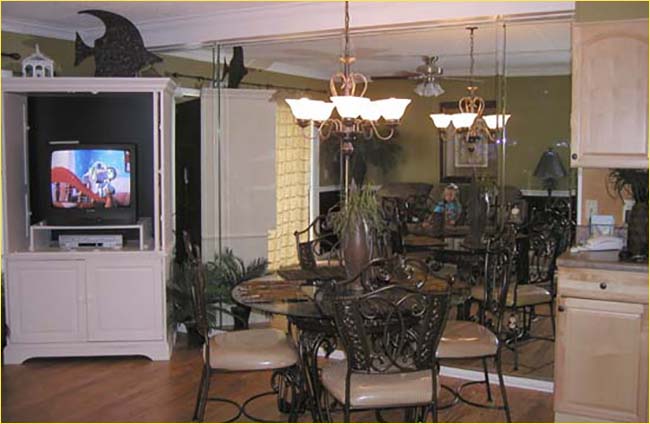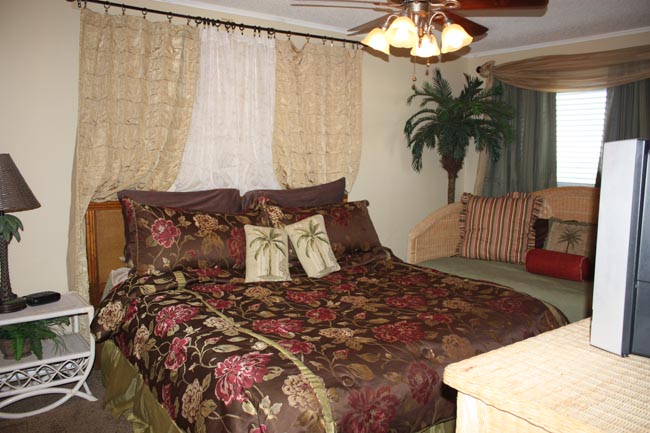 This Summit Condo Sleeps Up to 7!
Comfortable accommodations in this Panama City Beach gulf front condo. The master bedroom has king-size bed plus a twin-size daybed. There are 2 twin bunkbeds in the hallway, and there is a queen-size sleeper sofa in the beach front living room. Wake-up to gorgeous beach views!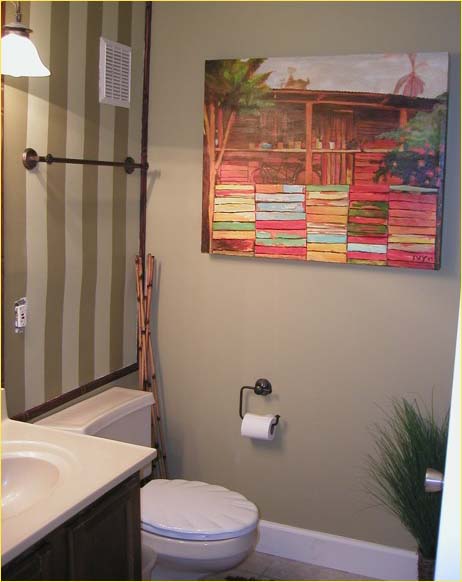 Summit Resort Amenities:

Complex Hot Tub/Jacuzzi
Bar-b-Que Grilling
2-Large Pools
Baby Pools
Men & Womans Sauna
High Speed Internet
Internet Cafe
Tiki Hut
Oyster Bar
Game Room
Night Lit Tennis Courts
Heated Swimming Pool
Private and Convenient Beach Access
Private Parking
Minutes To Florida's Golf
Beach Chairs
Billiards
Onsite Lobby
24 Hour Security
Convenience Store & ATM
Map and Directions
Summit Resort Activities:

Boating
Scuba Diving
Swimming
Sailing
Fishing
Jet Skiing & Wave Runners & Parasailing
Championship Golf
Beach Clubs
Restaurants
Waterparks
Miracle Mile
Baby Pools
Pinapple Willies
Crabby Macs
Charter Fishing
Oyster Bar
Snorkeling
Swim with the Dolphins
Bungie Jumping
Biking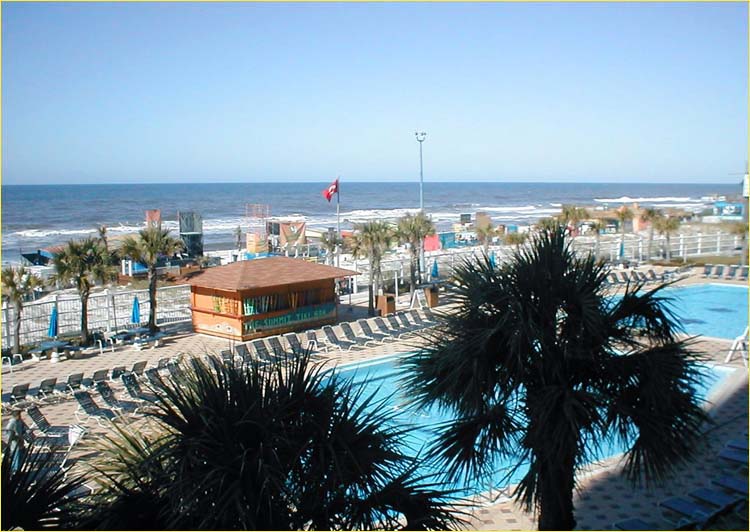 Close to everything! This vacation rental is located on the 7th floor, above the swimming pools. The condo balcony is a perfect place to relax and watch the sun slide into the emerald gulf sea. This 7th floor Summit condo overlooking both pools is also ideal or for people watching.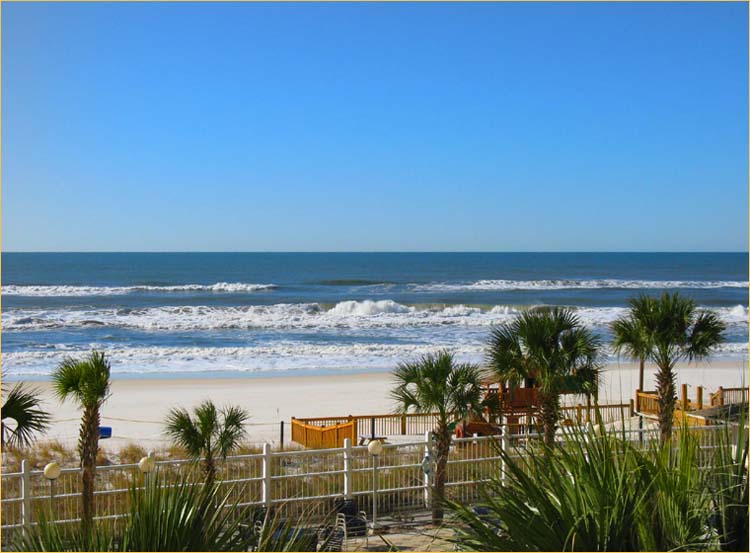 Panama City Beach, FL. Rental Condo
Summit Resort "B" Rental 724

The Summit Resort
1 Bedroom + Bunk Area - 1.5 Baths
7th Floor Condo ~ Sleeps 7
Panama City Beach ~ Florida 32408

March -April
Spring Breakers
(limit 6 in unit)

$1500 Weekly

March - April
Families

$1200 Weekly

mid-April - late-May
Late Spring

$900 Weekly

late May - late August
Summer


$1500 Weekly

late August - end of October
Fall


$800 Weekly

November - end February
Winter Snowbirds


$1000 Monthly

Winter Snowbirds
November 1 - February 28
... rates increase towards summer


TAXES AND CLEANING ARE INCLUDED IN THESE PRICES!

We are also giving special discounts to
Police, Fire, Public Safety Personnel, and Military Personnel.



Note: Until confirmed, rates are subject to change without notice. Security deposit is required and is not part of the rent. All payment must be received 4 weeks before check-in. Summit required registration through the office. $10 registration year round except spring break $25. Taxes included w/above prices. No refunds for early departures, for any reason.

No Smoking ~ No Pets, No Exceptions

No renters under 25 years of age without the chaperone of an adult. The association does not allow rentals to unchaperoned singles. We adhere strickly to this policy, violation can cause loss of rent and deposit.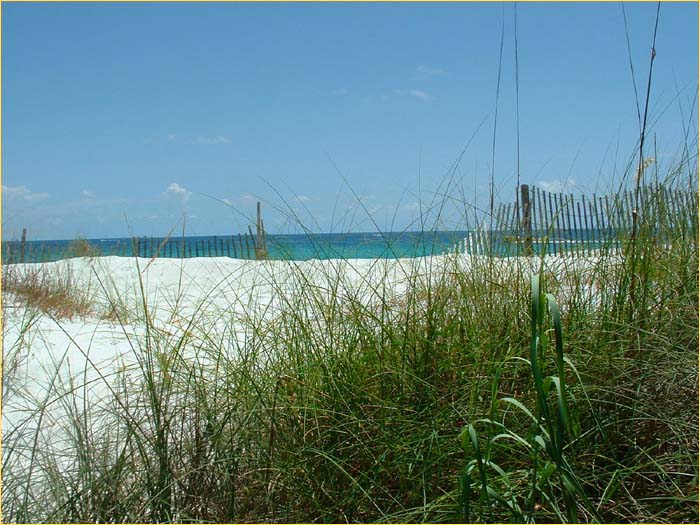 Contact:
Allan or April

Summit Resort
Condo #724
Panama City Beach, FL.



CALL TOLL FREE:
866-PRT-HEAD

PHONE...
(678) 493-7227 home
(678) 758-0350 cell

Please mention
Joy
when you respond
to this advertisement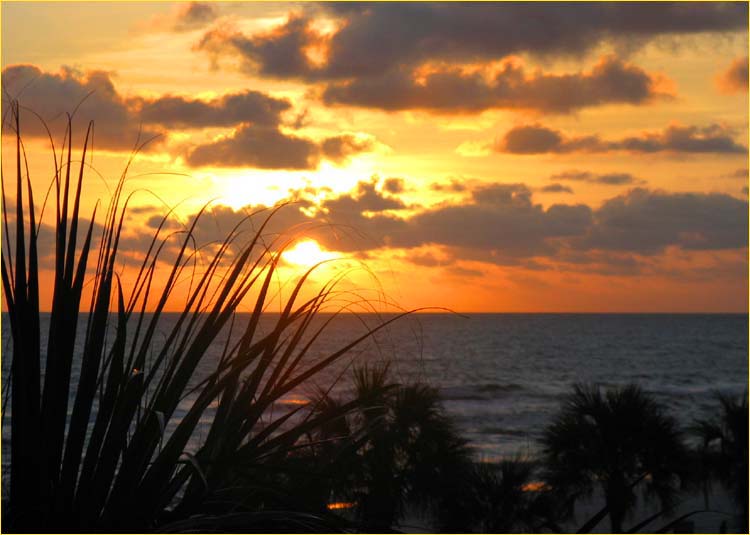 Remember to 'send off' the contact form
before you click away on these fun
and informational links below....
Panama City Beach Links & Activities
Adventures at Sea - is your home for fun in the sun in beautiful Panama City Beach Florida. We offer a wide variety of water sport activities from rentals to day tours.
Half Hitch Tackle - offers loads of fishing information!
Visit our Friends at:
Foghorns
3210 Thomas Dr
Panama City Beach , Fl
Phone: (850) 235-1243
Florida Vacation Rentals
~~

Panama City Beach, Florida
~
2001-2021©
vacation rental advertising