Bahama Islands Vacation Home Private 3 Bedroom Beachfront Vacation Rental Georgetown Great Exuma Sleeps 4
(702) 373-4919
Sea Star Bahamas
Last Minute Openings

Best Rates for Multiple Week Stays!
Contact Us 4 Exact Dates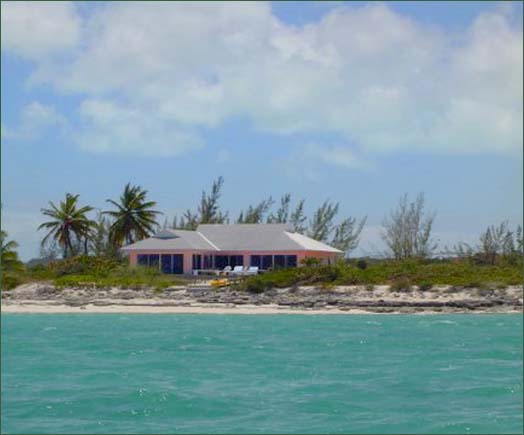 Click here to
~ Contact Us ~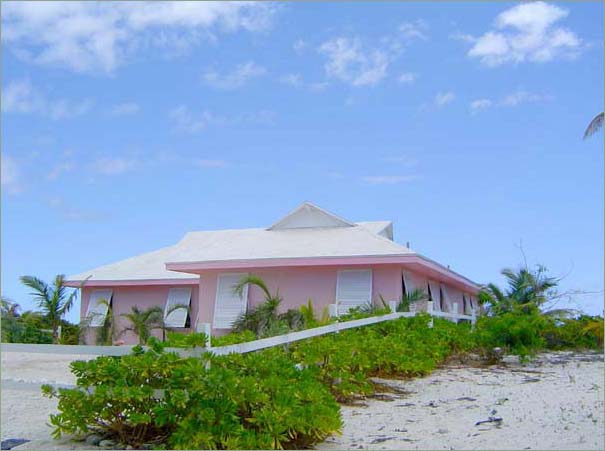 Bahamas Vacation Home
Georgetown Great Exuma
3 Bedroom 2 Bath Sleeps 4
(702) 373-4919
On Powder White-Sand Beach
Villa For Rent By Private Owner
IDEAL FOR FAMILIES!
Beachfront Vacation Home
Powder White Sand Translucent Water
New Home By Owner
minimums stay requirements apply
$1350 to $1500 Weekly
Best Rates for Multiple Week Stays!
Contact Us
4 Exact Dates...
Until confirmed all rates are subject to change w/o notice.


**please contact us 4 monthly snowbird rates
Large private vacation home with
modest private owner rates!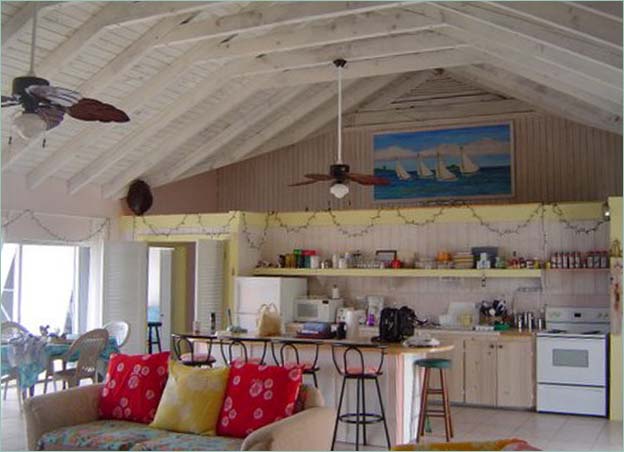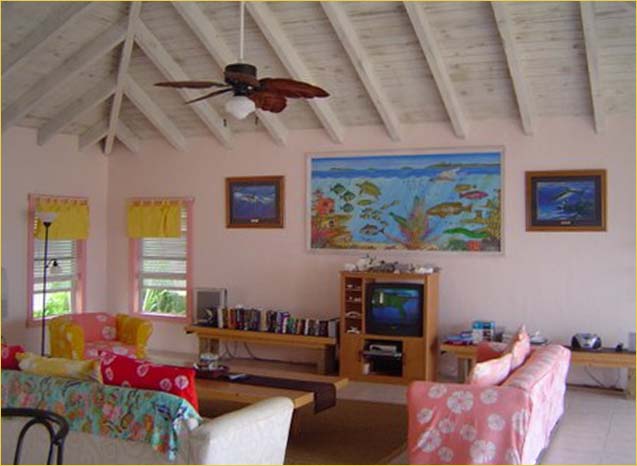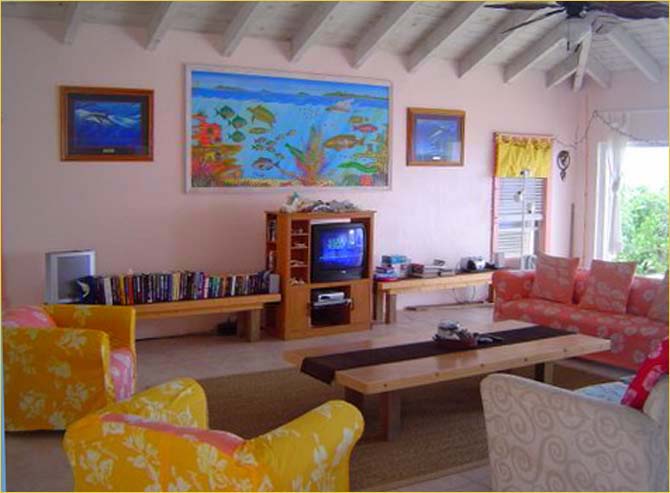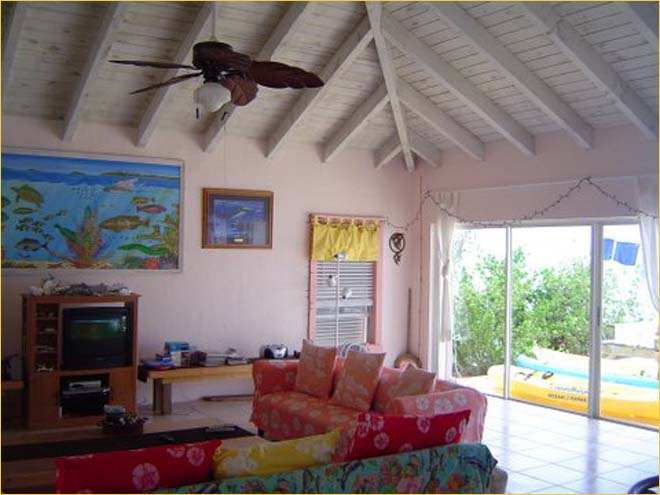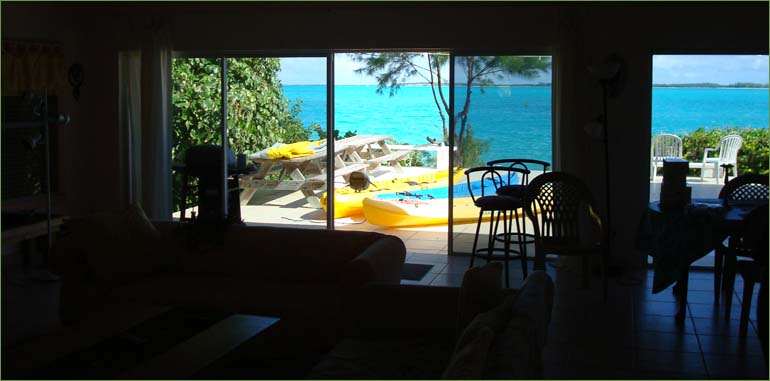 The Entire Front Is Glass!
Open style, beachfront Bahama House
for rent by private owner Georgetown on Great Exuma in the Bahama Islands.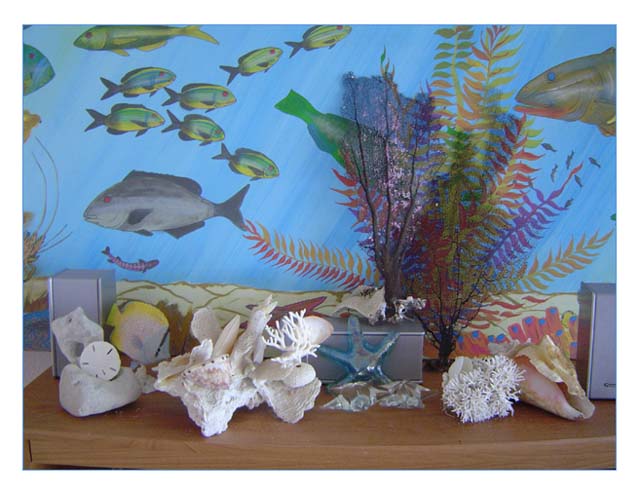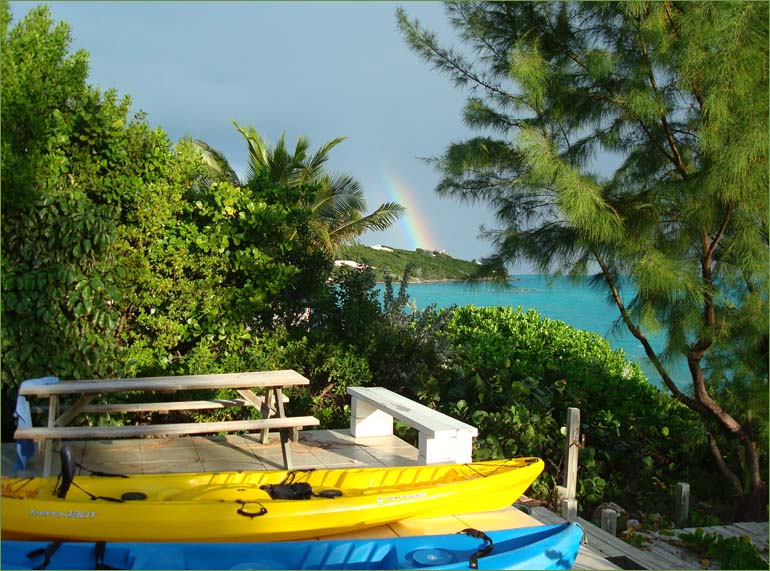 With breathtaking ocean view from every vantage this new huge Bahamas vacation home is open to the trade winds and the serene Caribbean Sea.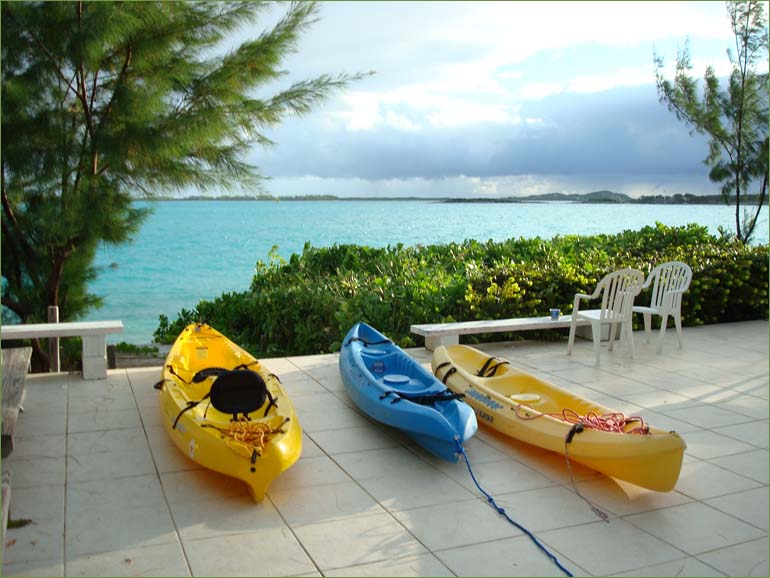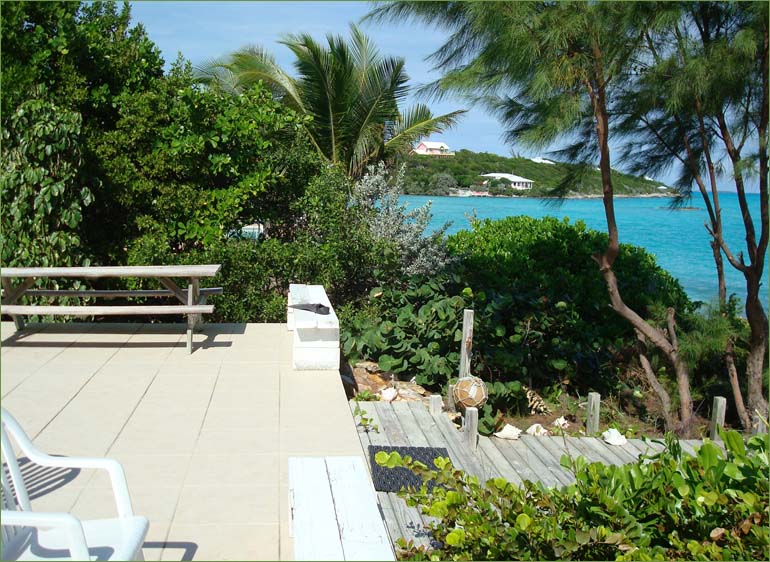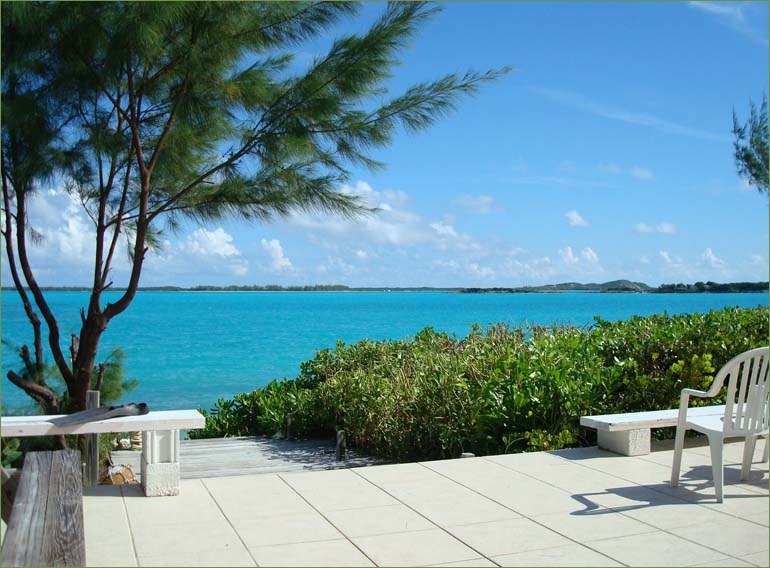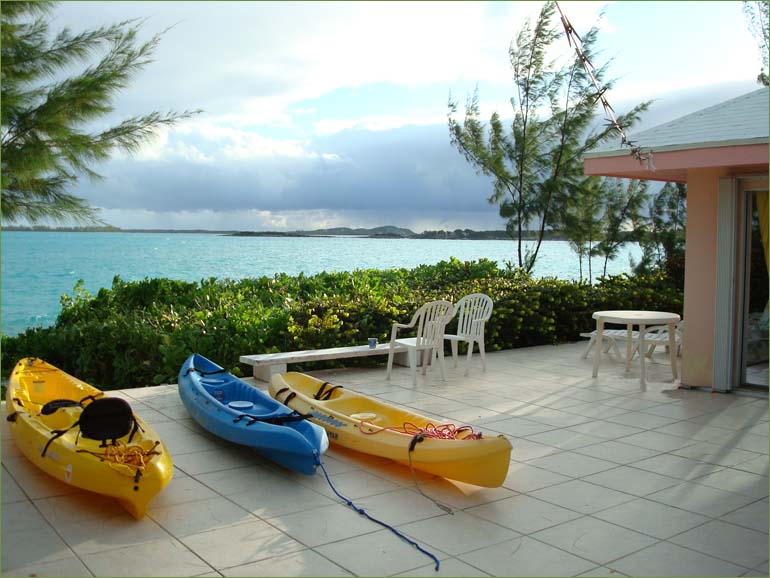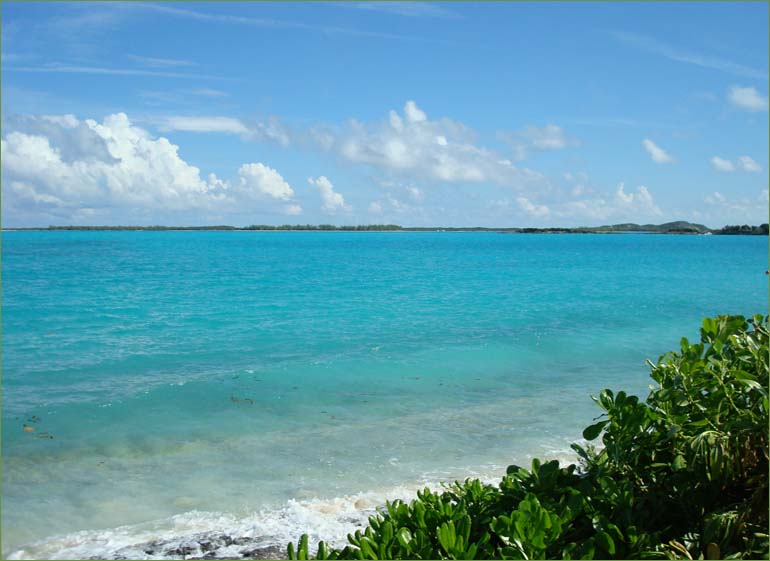 The self catering Exuma style private rental includes by-room zone cooling air-conditioning, a large greatroom with a full kitchen, livingroom and enormous beachfront deck which tiles down to the powder, soft sand beach and translucent-blue Caribbean Sea.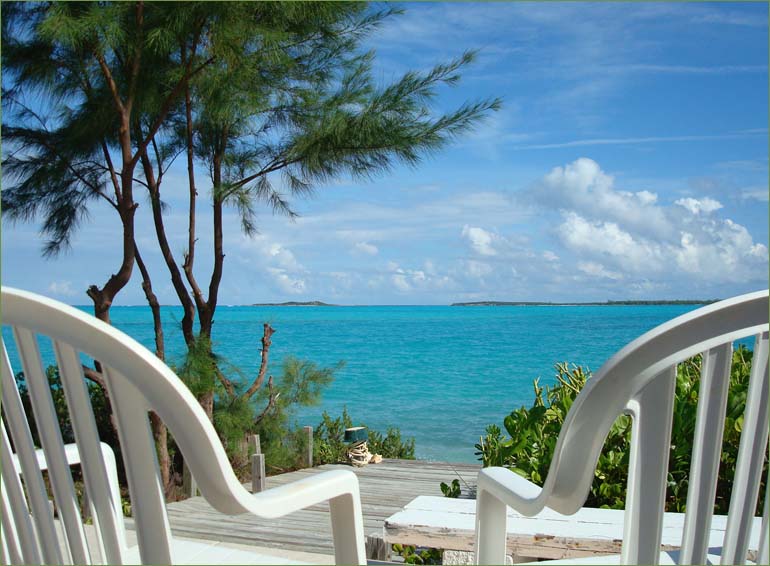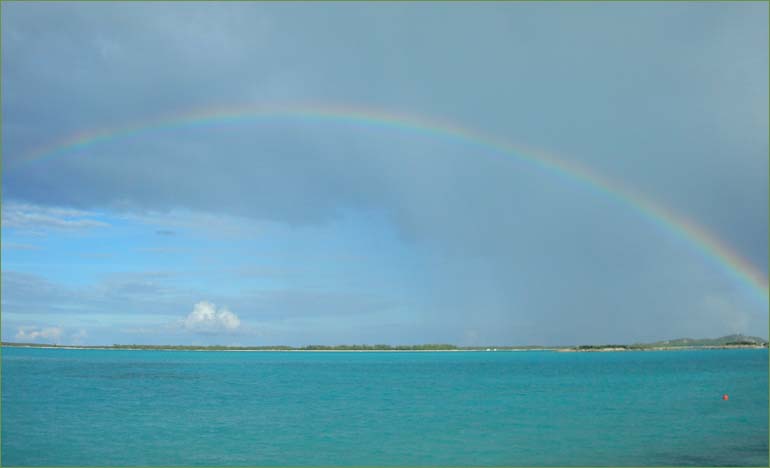 >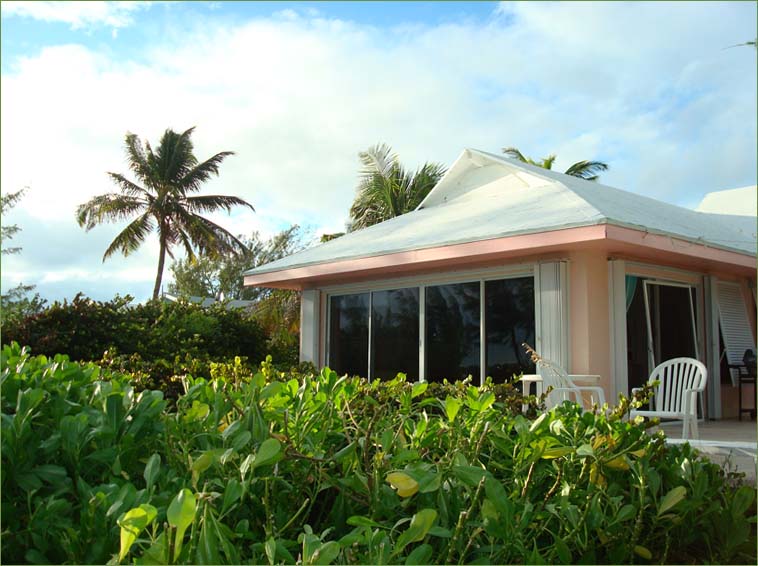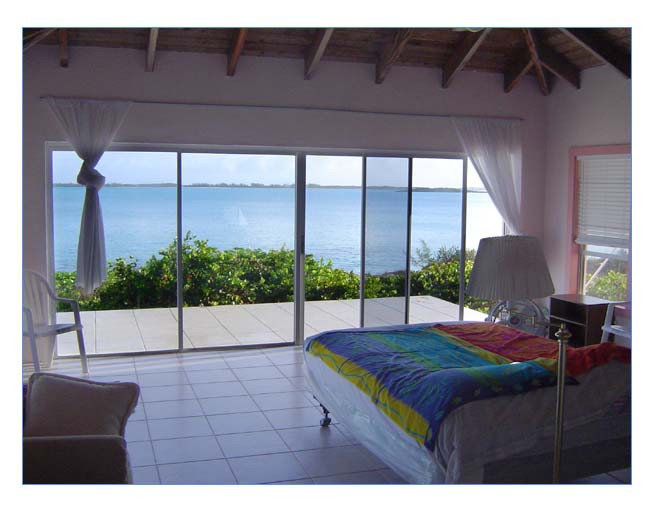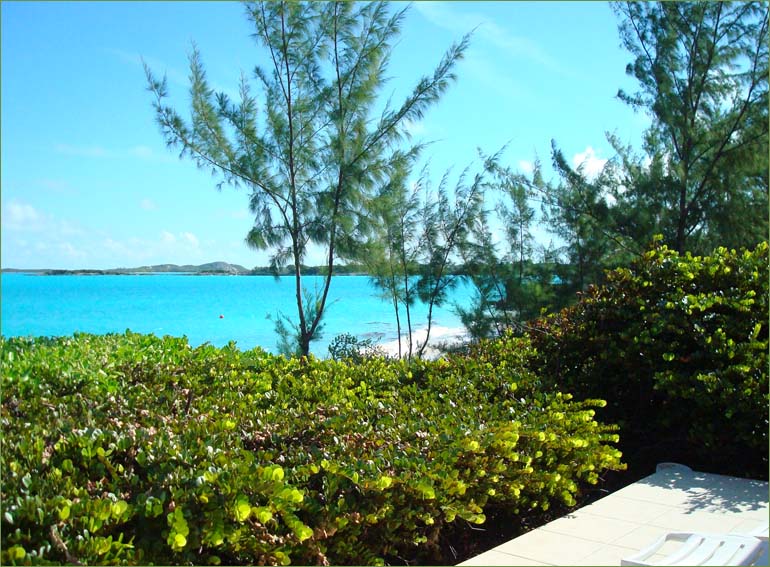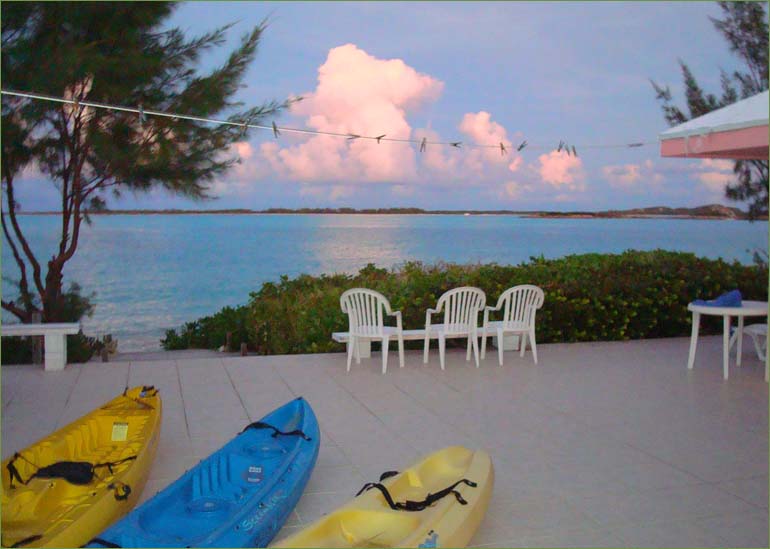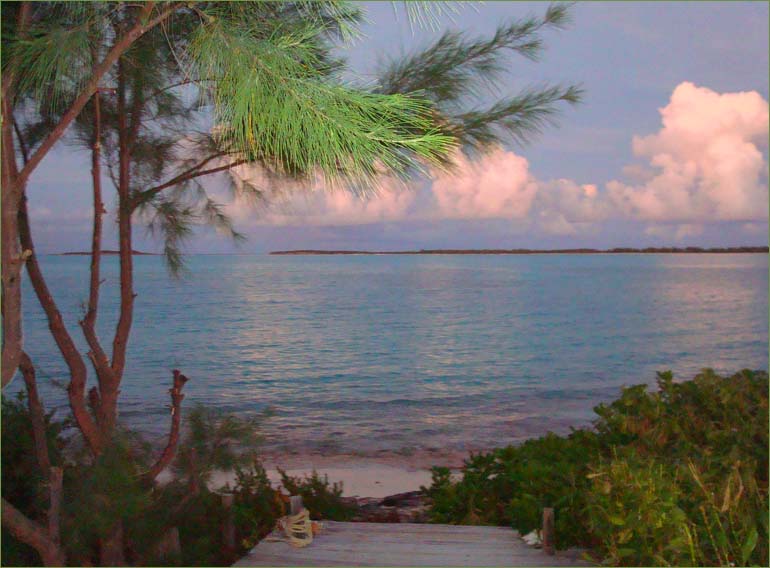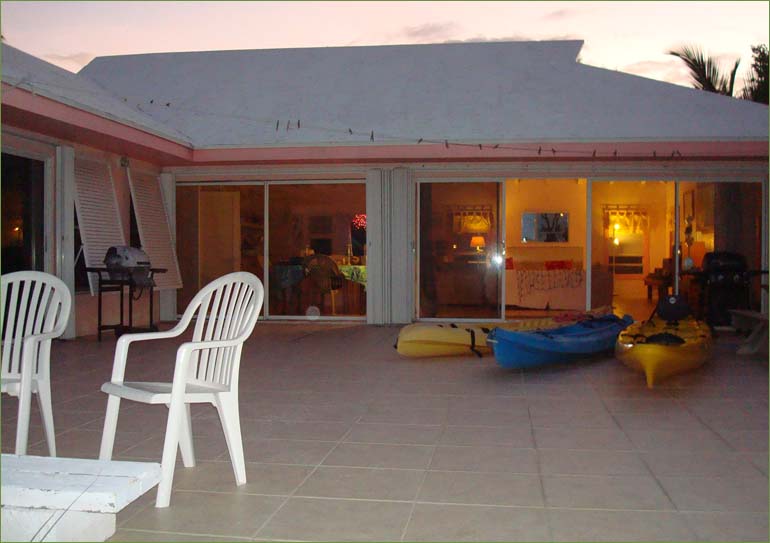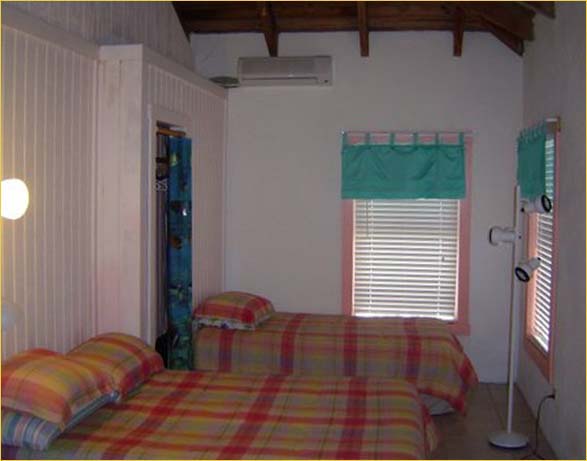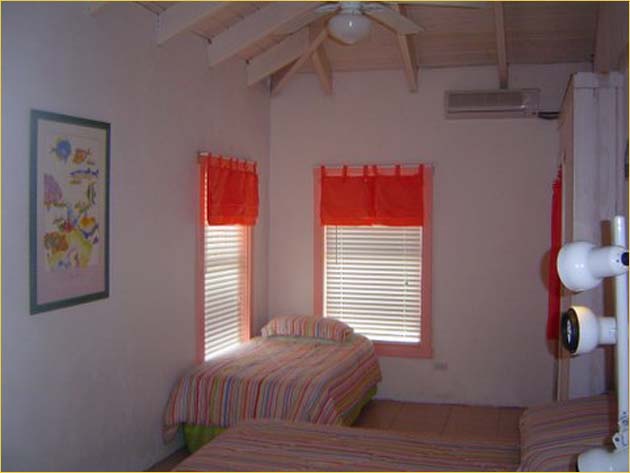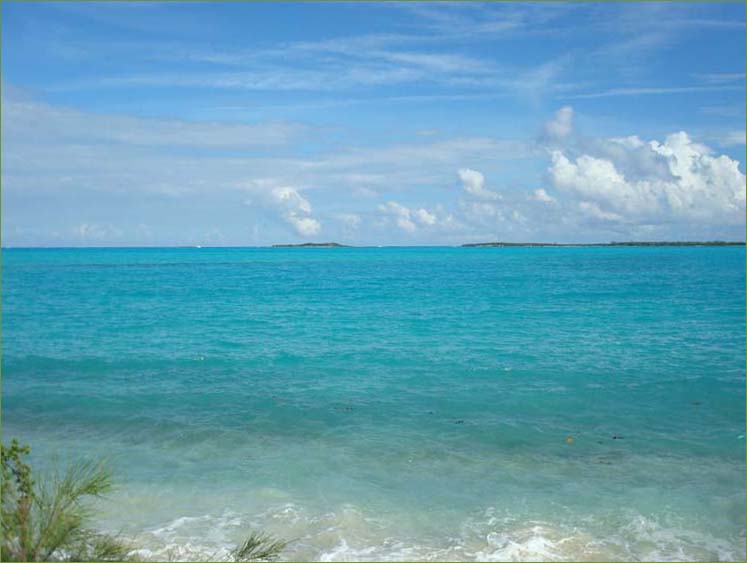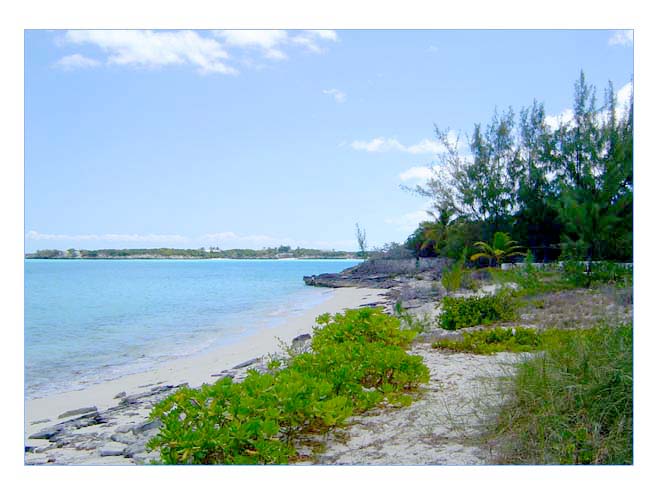 Located along the main highway only a little more than 2 miles from Georgetown, Sea Star Bahamas is a wonderful place for families vacationing in Exuma.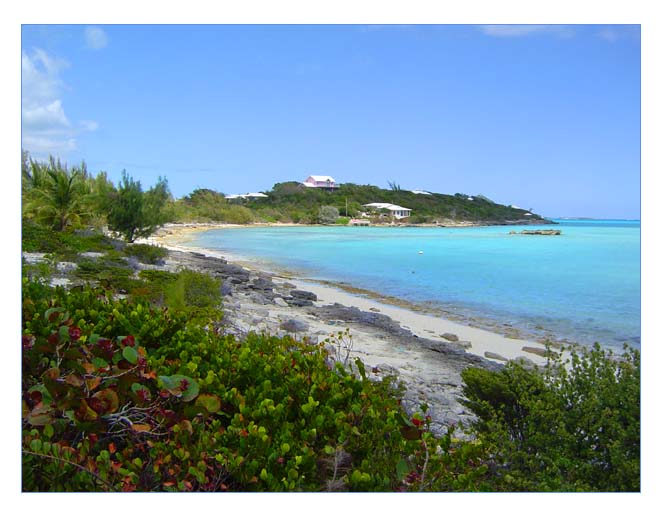 Outstanding sunsets and spectacular views!

Sea Star Bahamas
Georgetown
Great Exuma, Bahamas

By Owner Directly
3 bedroom, 2 bath

email...
Sea Star Bahamas

phone...
702.373.4919




'click here' to see
a full sized ...
Map of Exuma
Bahama Islands