Maui Luxury Condo Beachfront For Rent By Owner Whaler Oceanfront Kaanapali
2 Bedroom 2 Bath Sleeps 2 - 8 (949) 548-0564
The Whaler Condo
Luxury on Kaanapali Beach
The Best Maui Views - Oceanfront Hawaii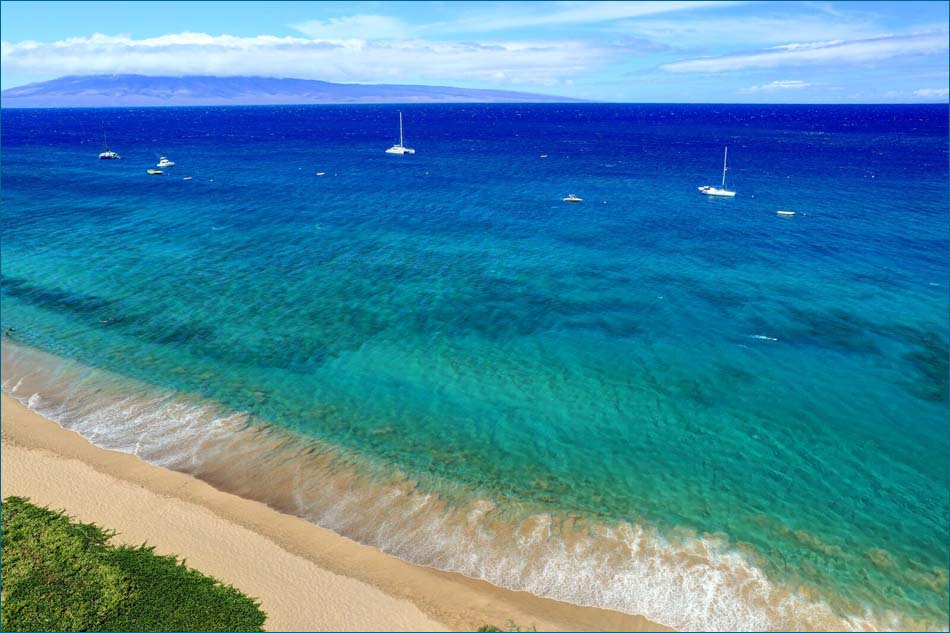 Spectacular Beachfront Resort
Maui Luxury Beach Condo
Beachfront 2 Bedroom
Lodging for 2 to 8
The Whaler #1152
The Whaler complex is located on black, rock reef; famous for incredible snorkeling! Northeast Coast of Maui on site sparkling, swimming pool, tennis courts exercise room, Jacuzzis and saunas! Horsebackriding at new stables, nearby.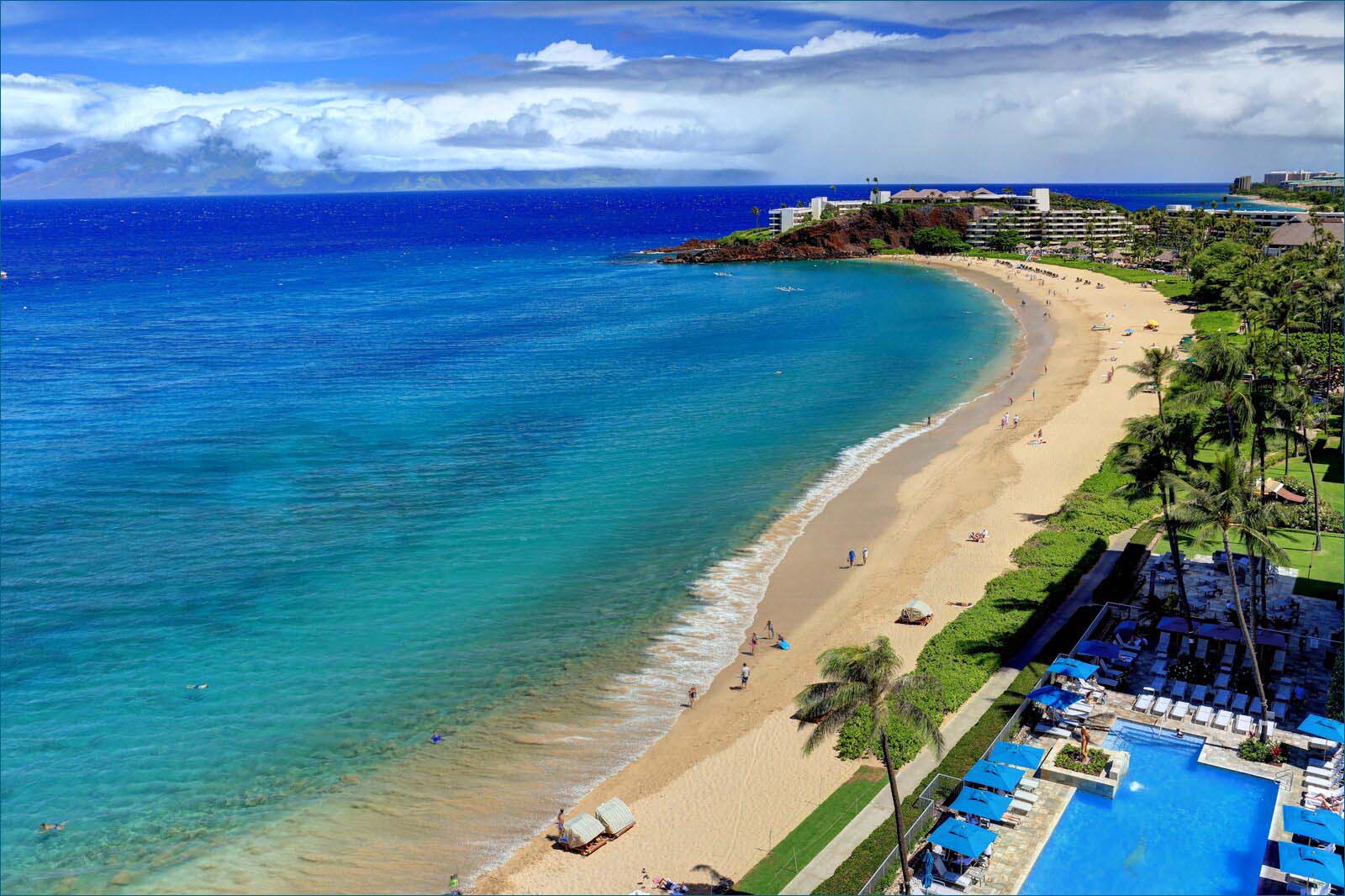 All our private suites are beautifully furnished and include a fully equipped kitchen and other extra amenities to ensure the comfort and convenience of our guests.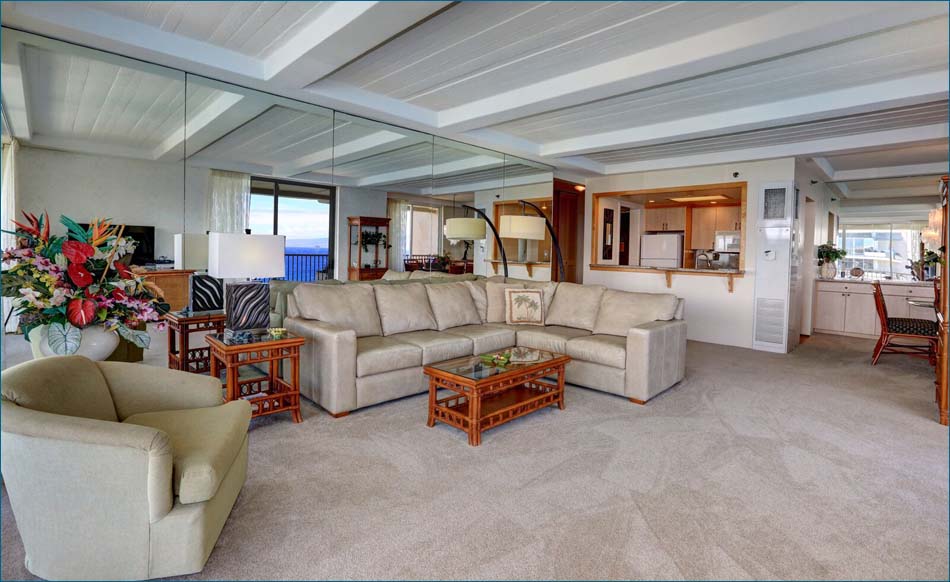 Located just next door are Kaanapali's two championship golf courses and the eclectic collection of shops, boutiques and restaurants just a few steps along the sand at the Whaler's Village.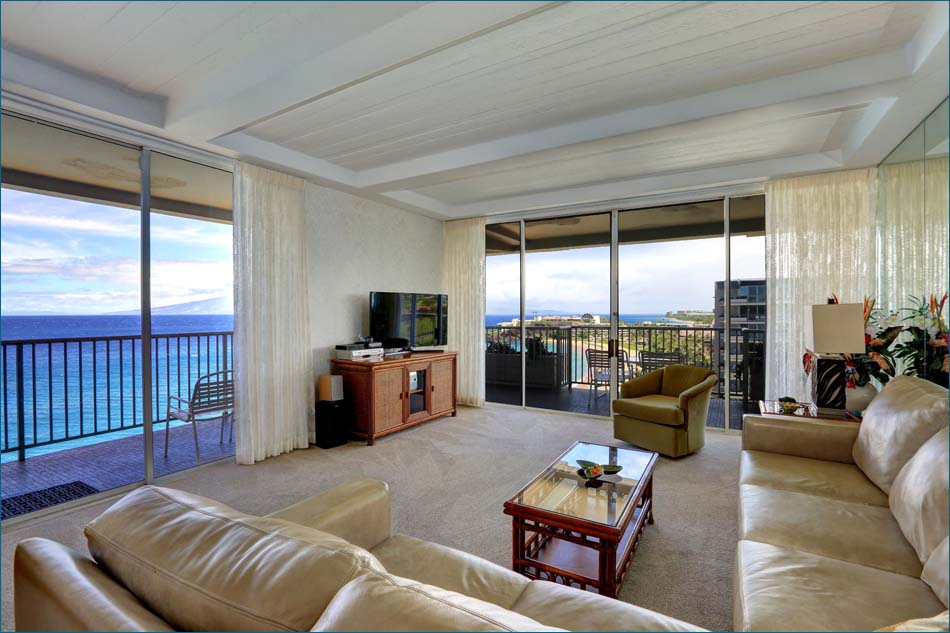 Activities include incredible snorkling at Black Rock, Royal Kaanapali golf across the street, tennis, water sports, shopping and dining.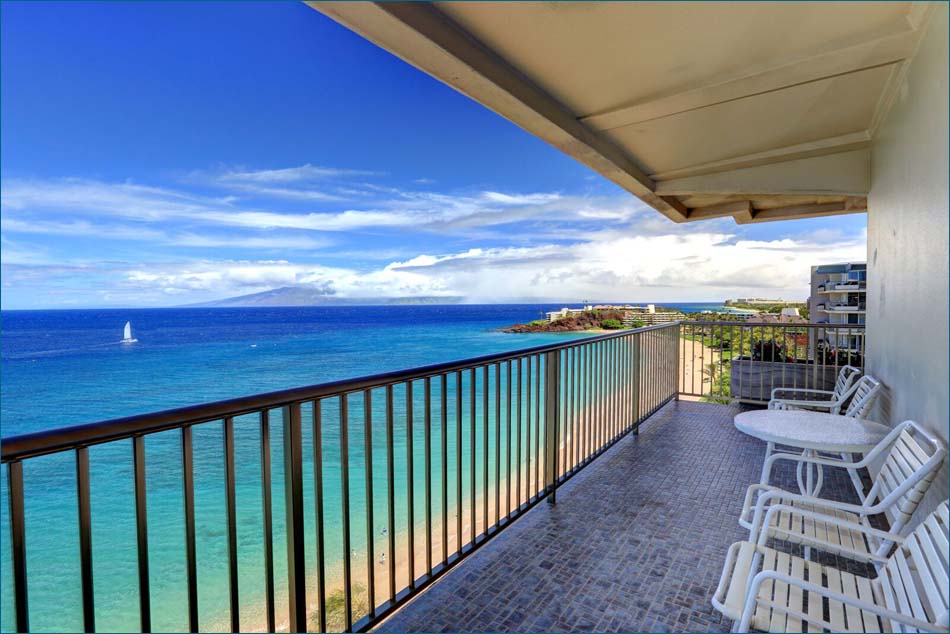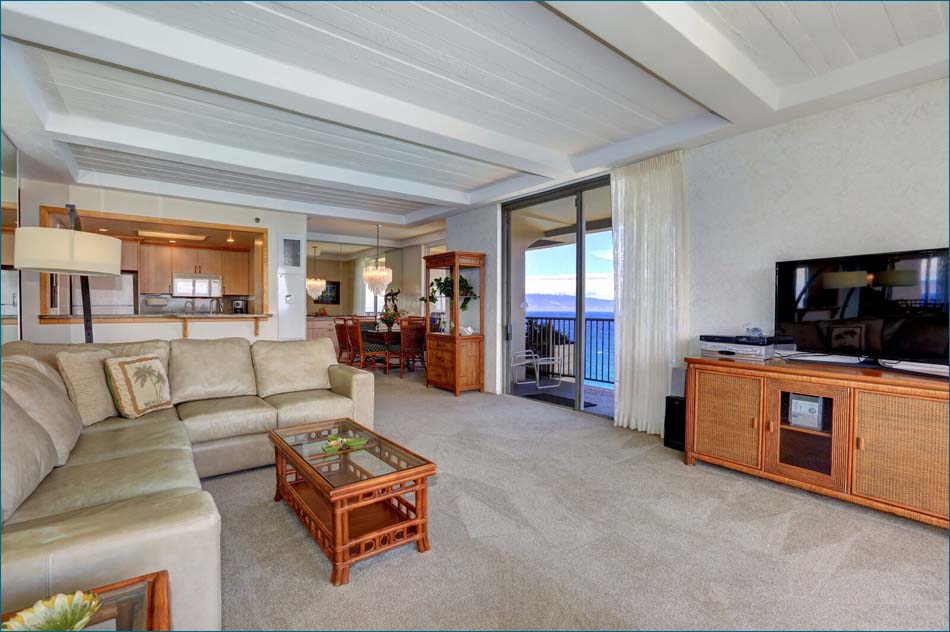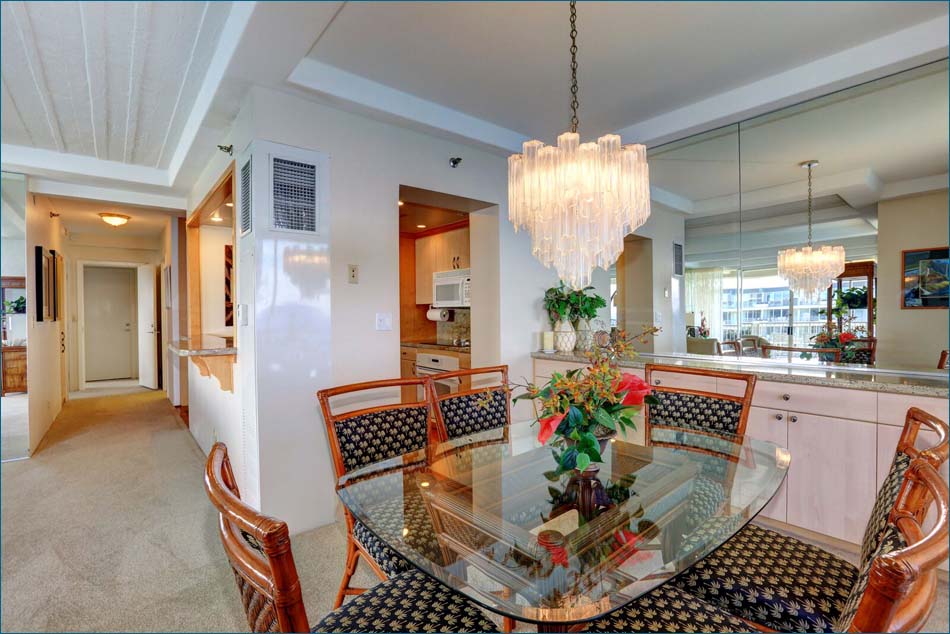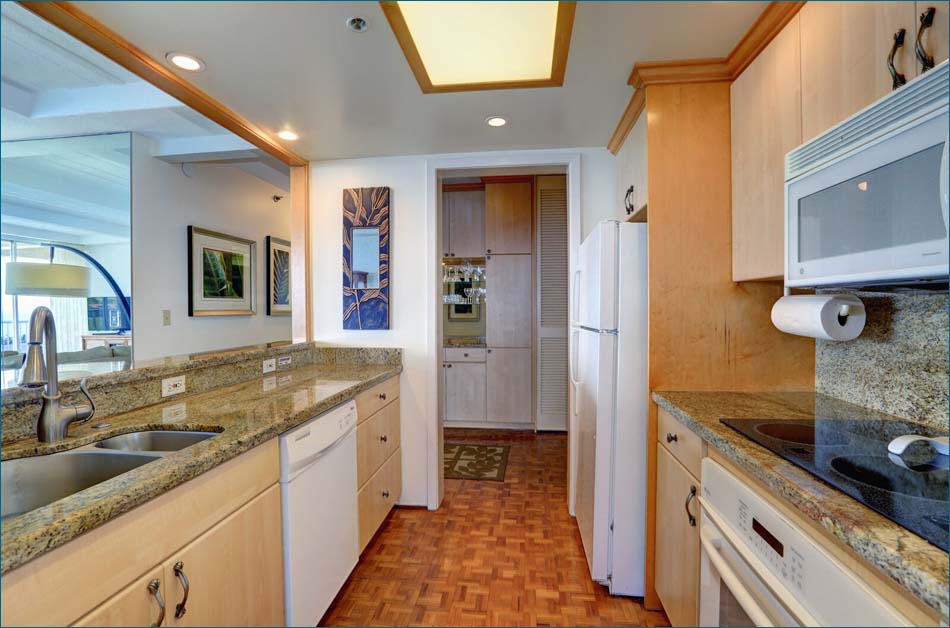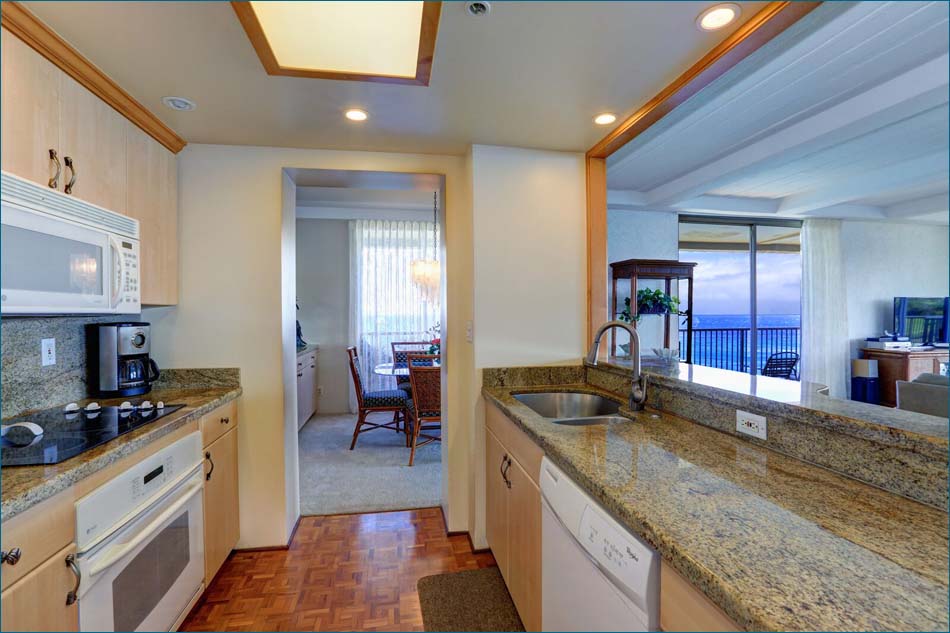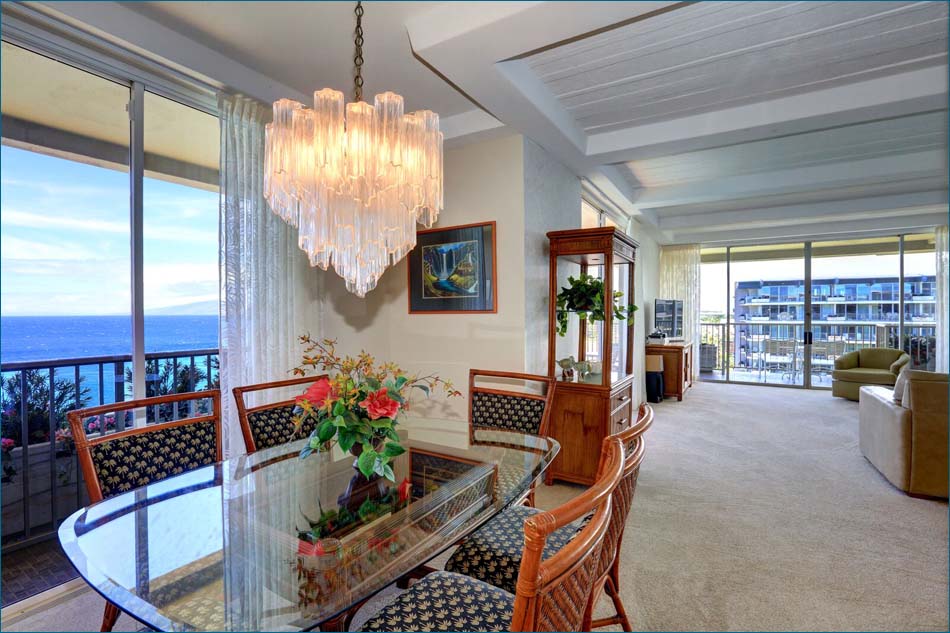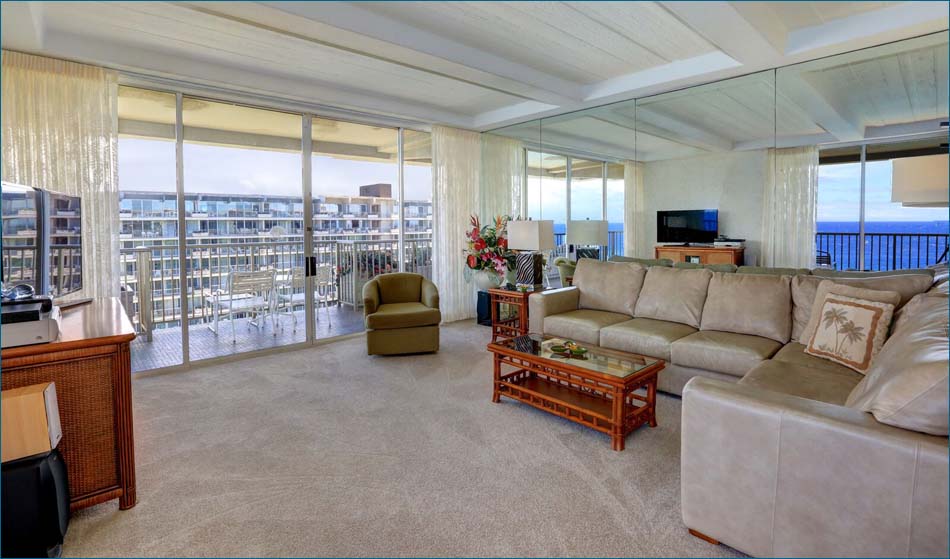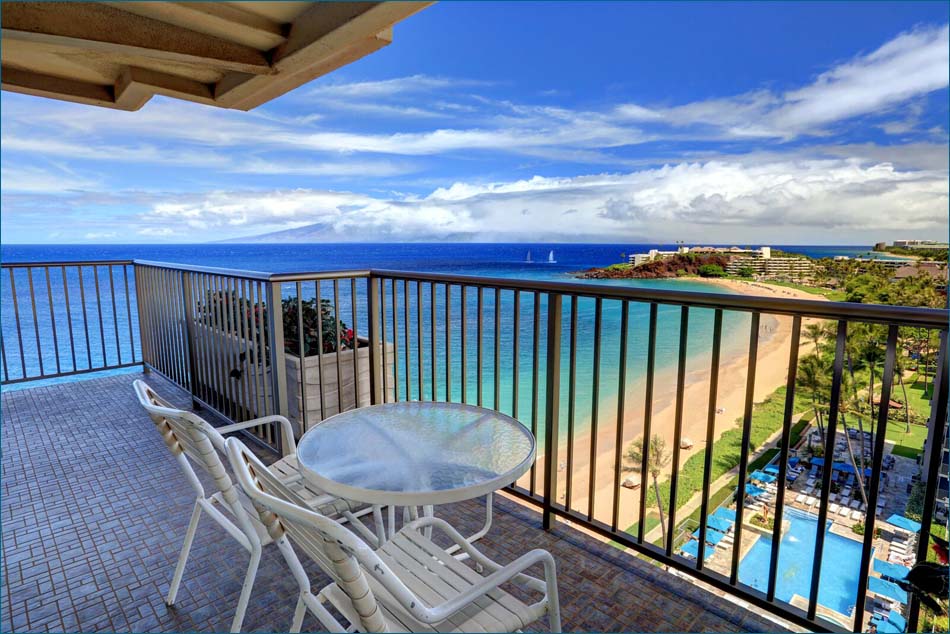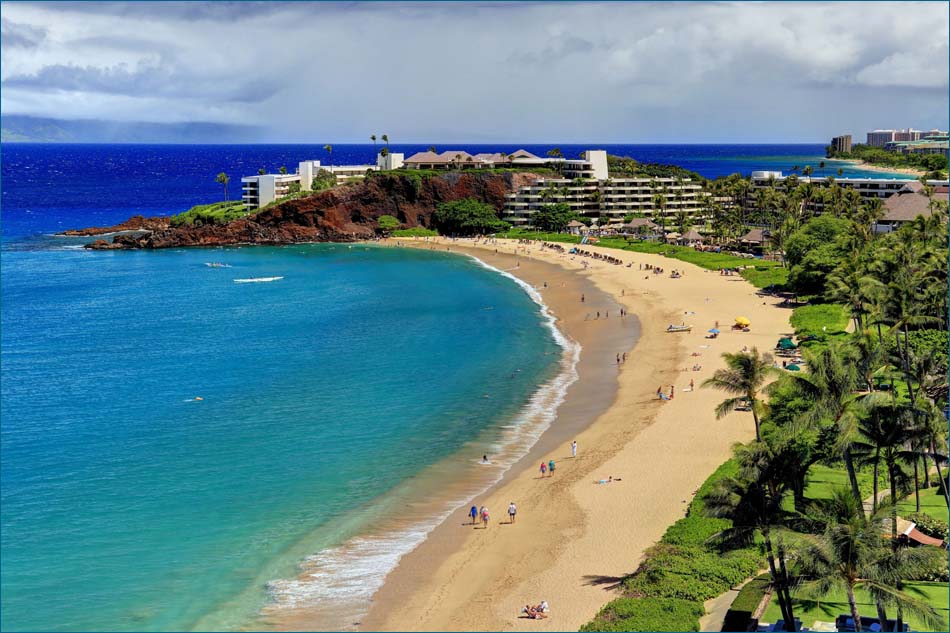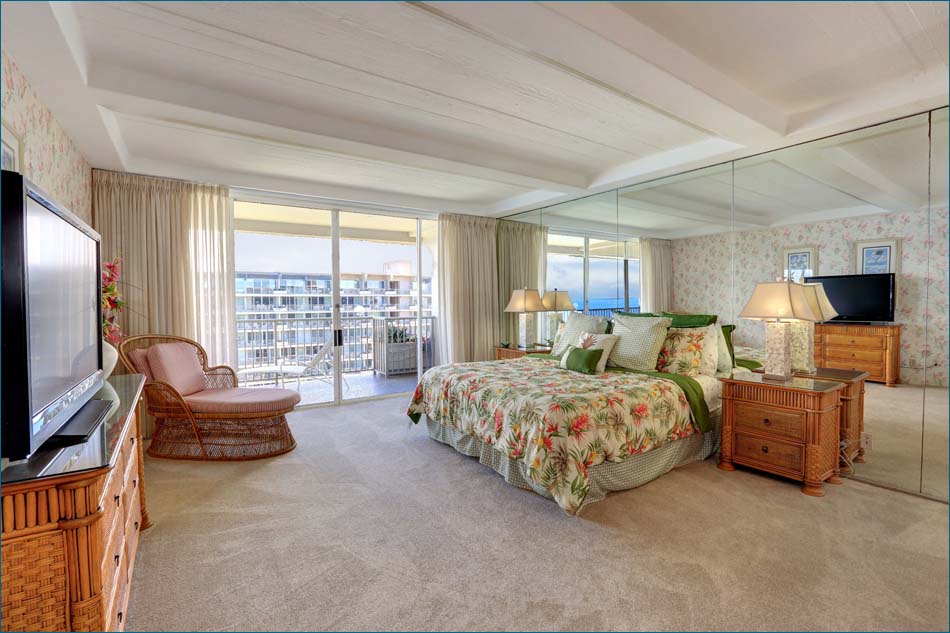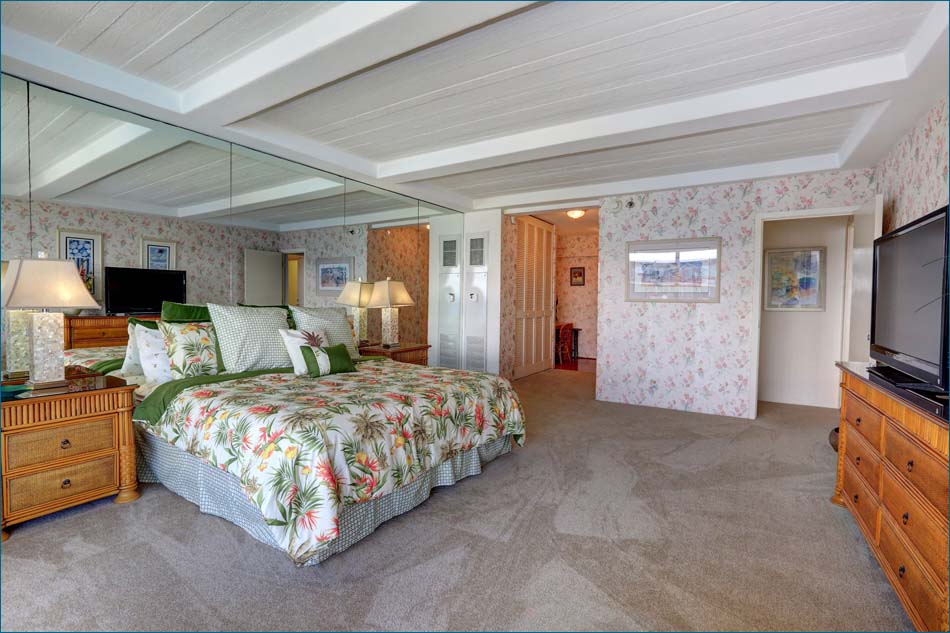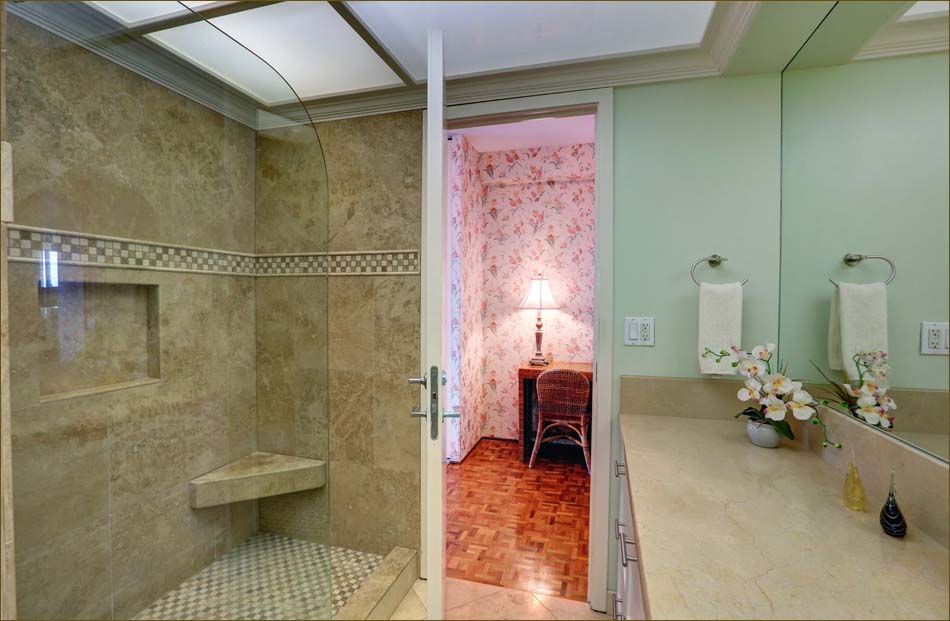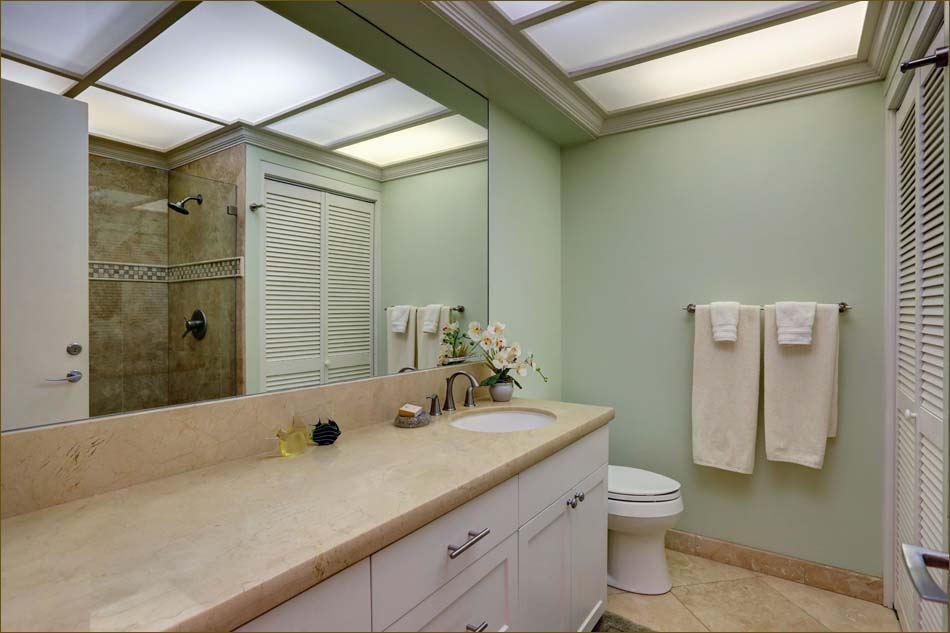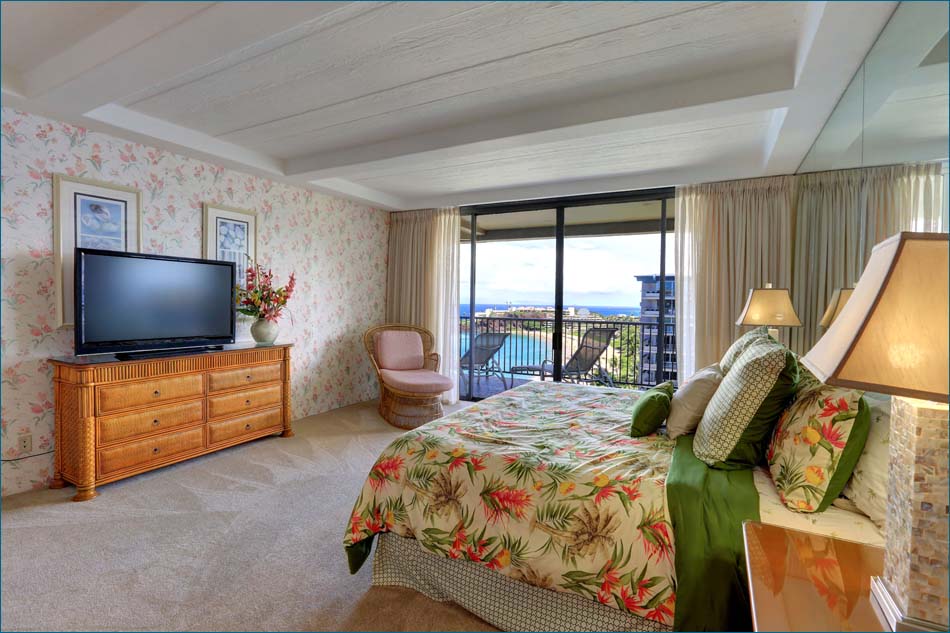 Bedrooms include a personal TV, telephone
and lanai with breathtaking views!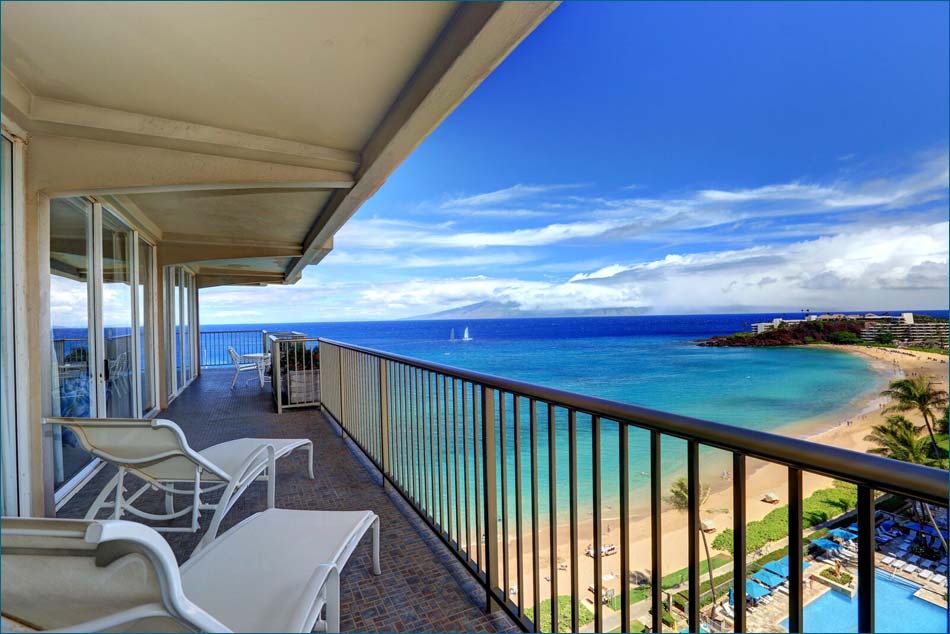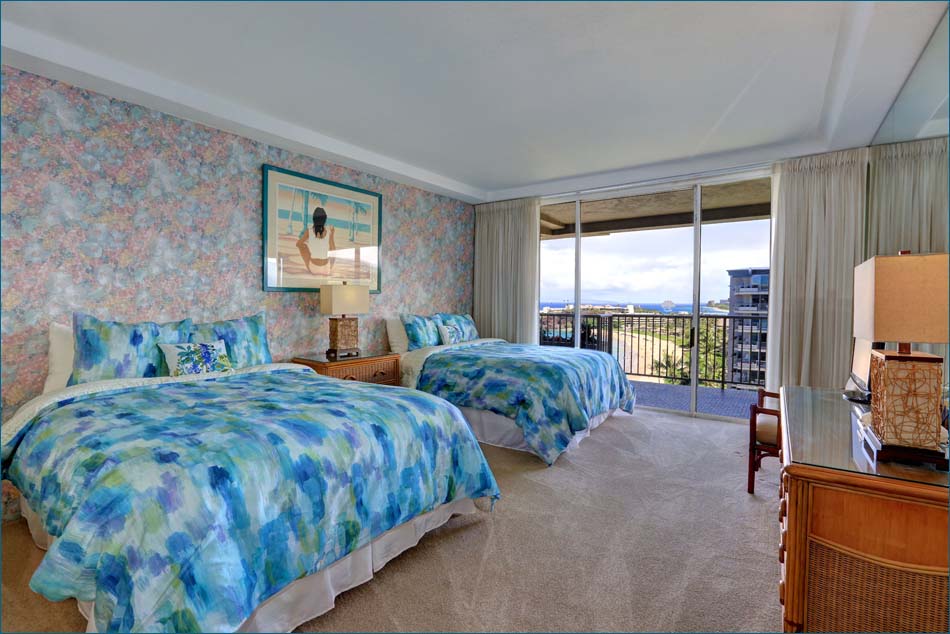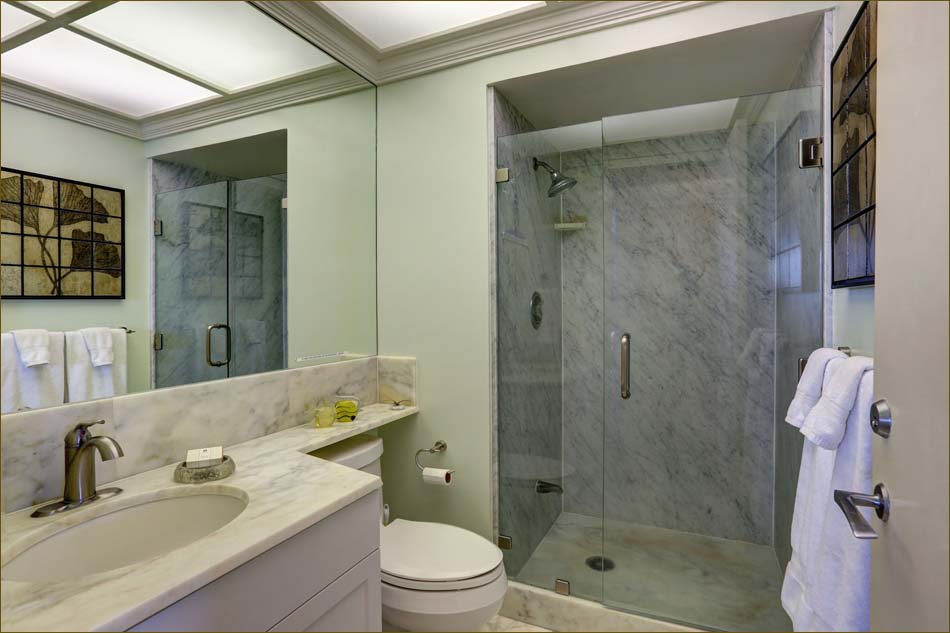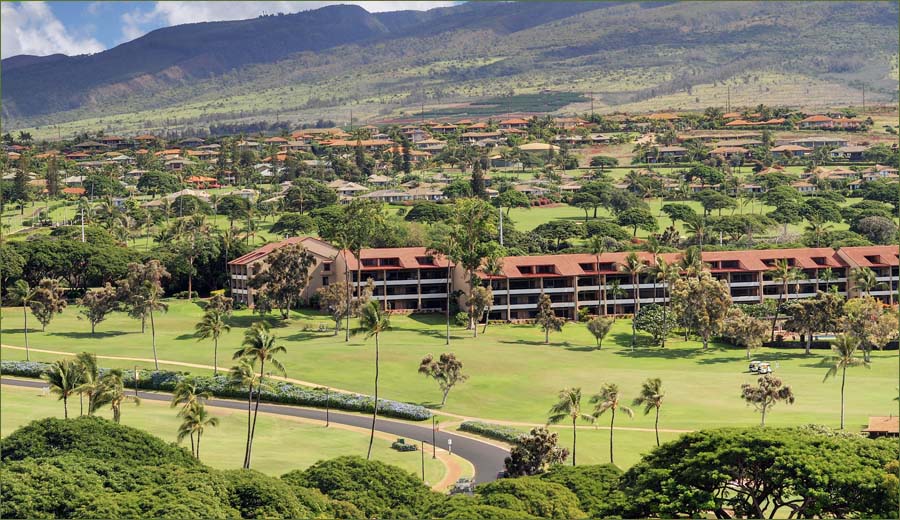 Whaler Oceanfront Resort
Luxurious Beach Condo
Kaanapali Allii
Vacation Rental
phone...
(949) 548-0564
Cathy Cefalia
Maui Condo Rental By Owner
Kaanapali, Hawaii
TAX ID #W40866124 - 01

Be sure to mention...
JOY@lodging4vacations.com
when you respond to this ad.




Click here to see...
Map of Maui Condos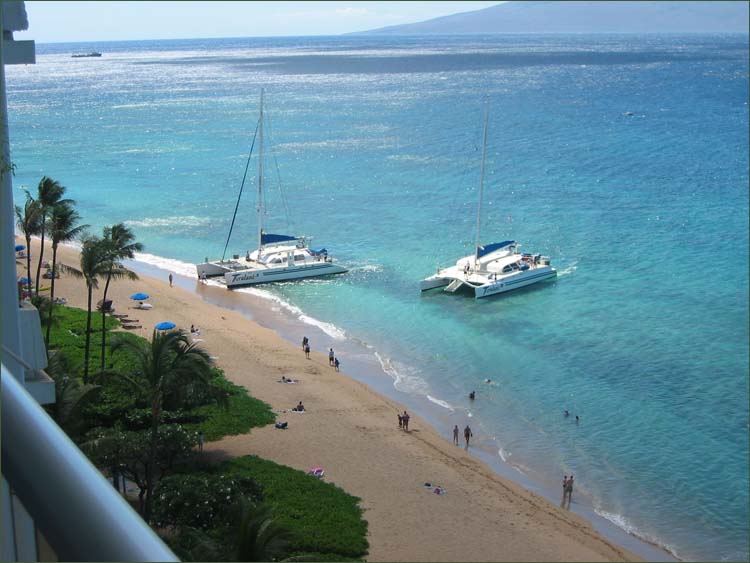 Click here to see my...
The Whaler
Kaanapali Beach
#860 Home Page.
Click here to see my...
Villa Luce Page
6 Bdrm 6 Ba Sleeps 14
Beachfront Luxury
Santa Teresa Costa Rica