Maui Condos Beach Rentals By Owner Private Vacation Rentals Whaler
Oceanfront Kaanapali Maui Hawaii Lodging Beachfront
1 & 2 Bedroom (951) 634-3642
The Whaler Condos
Maui Condos Kaanapali Beach
Maui's Finest Views - Oceanfront Hawaii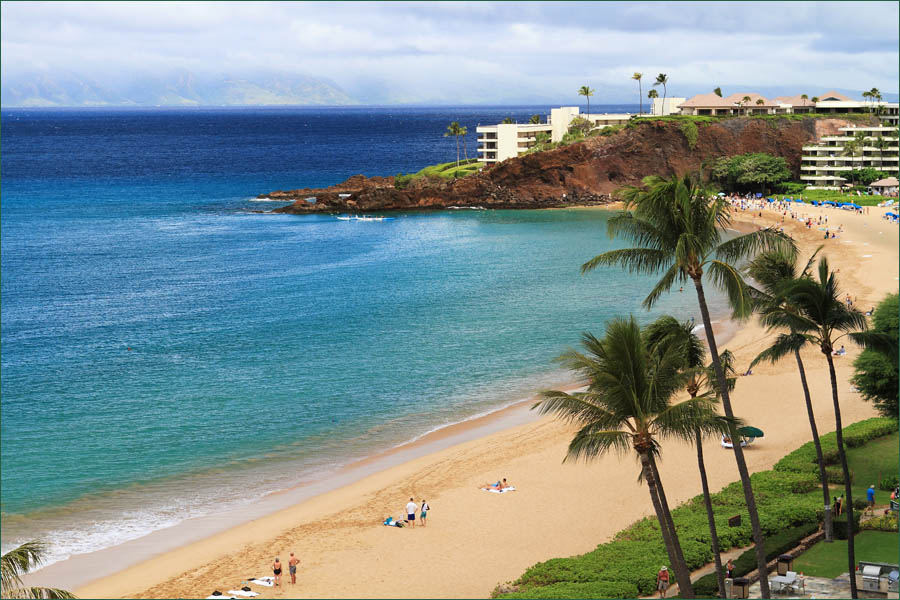 Spectacular Beachfront Resort
Private Owner Vacation Rental Condos!

Maui Beach Condos Beachfront Luxury
Offered By Private Owner 4-Condos To Choose From
Beachfront Luxury 1 & 2 Bedroom
Lodging for 2 to 8
The Whaler #960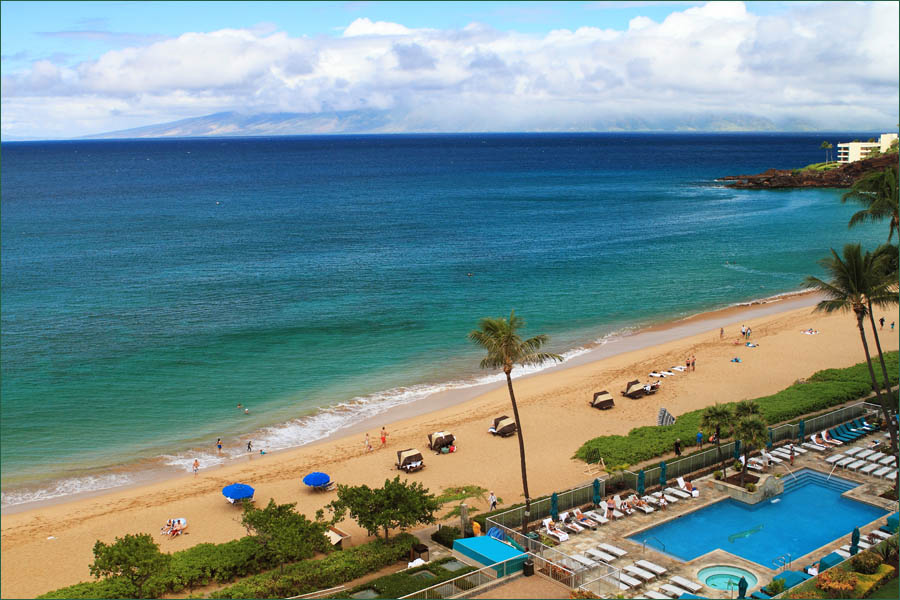 KAANAPALI: Condos, 1 and 2 bedroom.

Oceanfront luxury at the world-renowned, Whaler Condominiums. Deluxe, 5-star resort, situated 20-steps from Maui's best beach!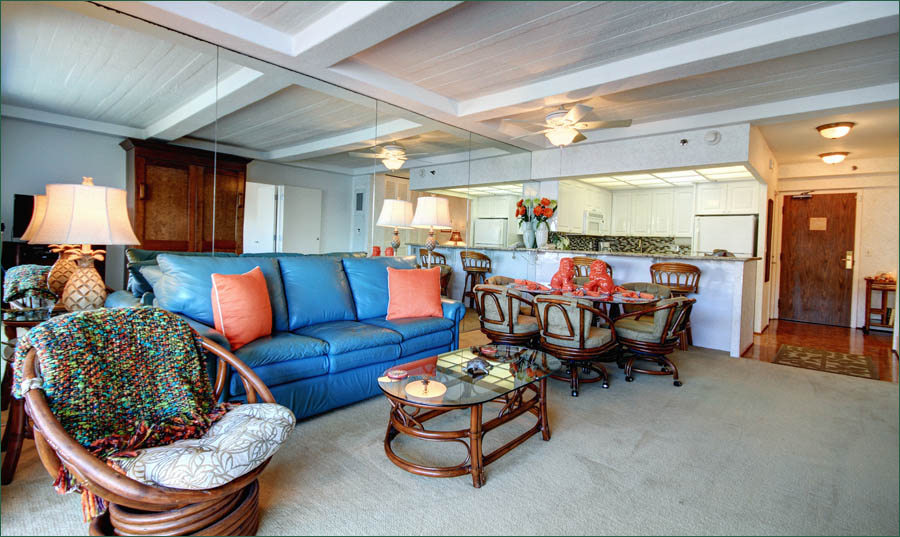 Valet/Self Parking Available. Concierge, Laundry, Fitness Center, Spa, Sauna,Tennis Courts, Whirlpool, Child Care, Balconies, Fully Air-Conditioned, Pool, Water Views...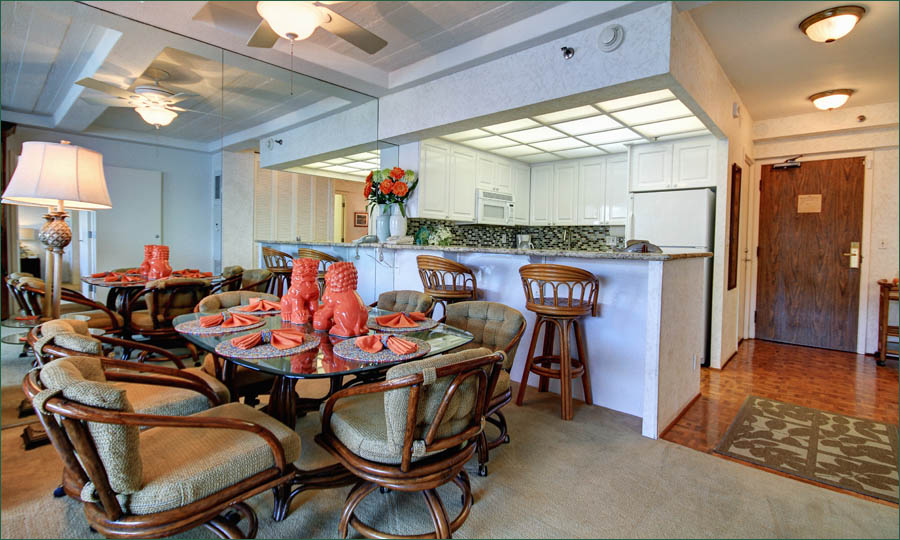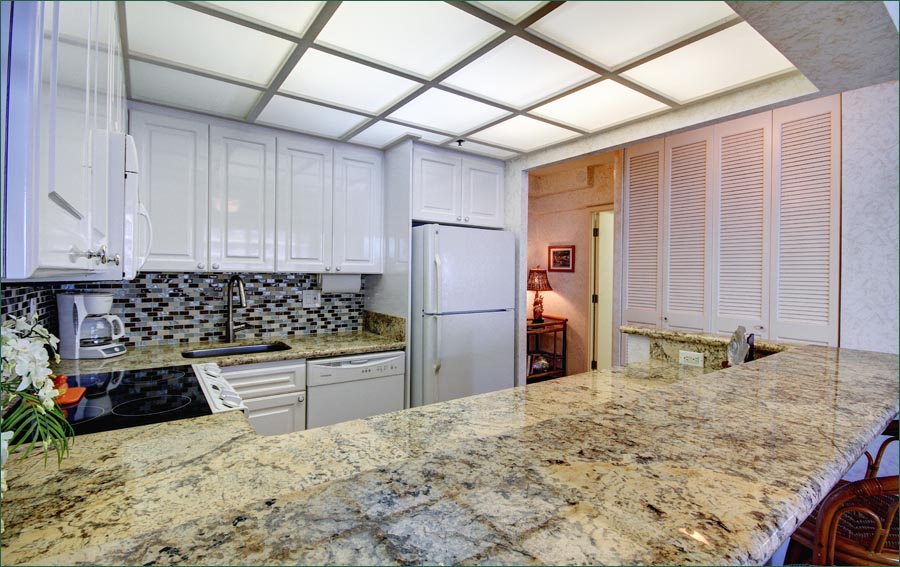 Incredible ocean views, colorfully furnished features complete kitchens w/ice making refrigerator, 2 TVs/VCR/music, phone and central air-conditioning!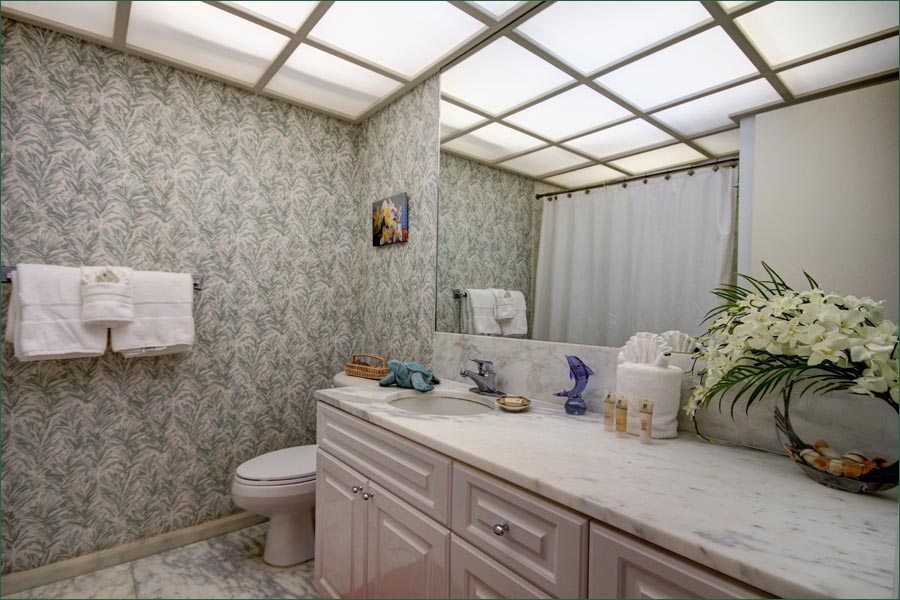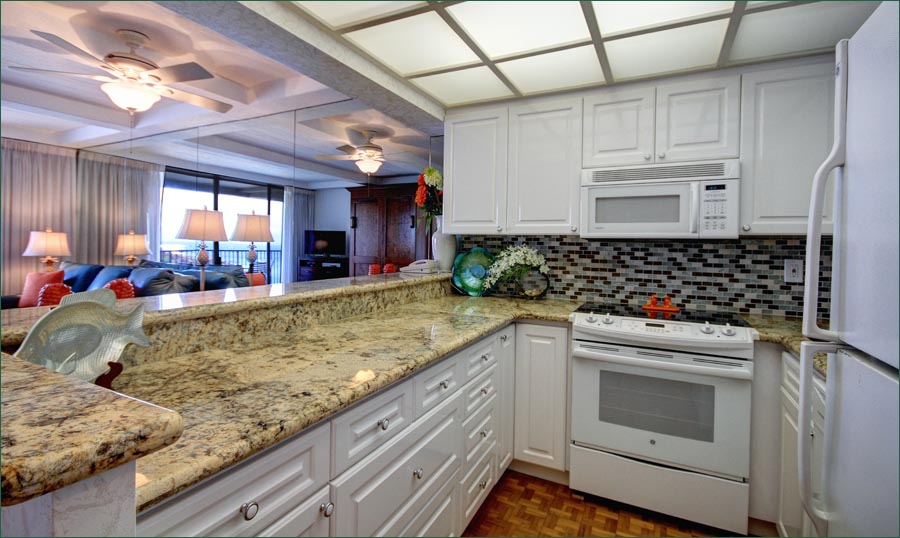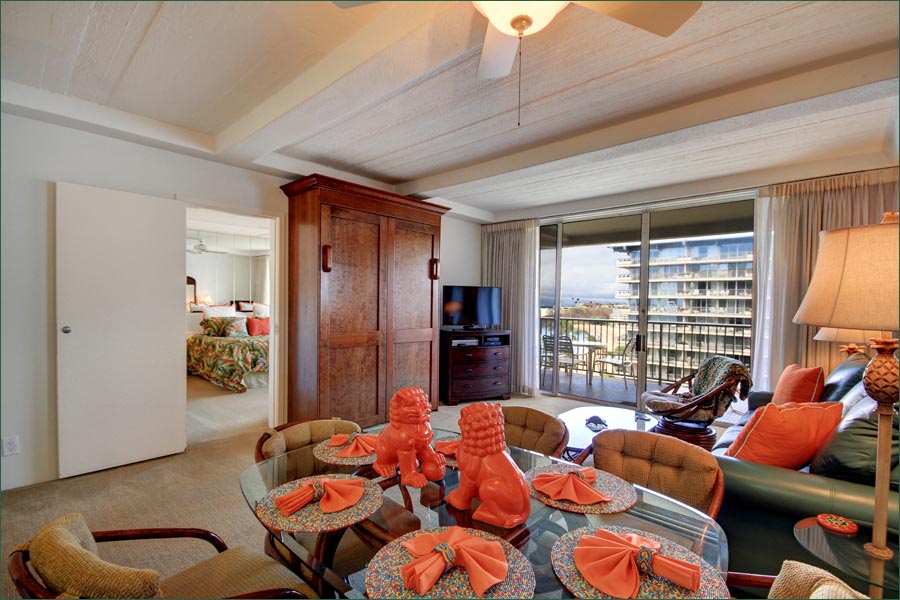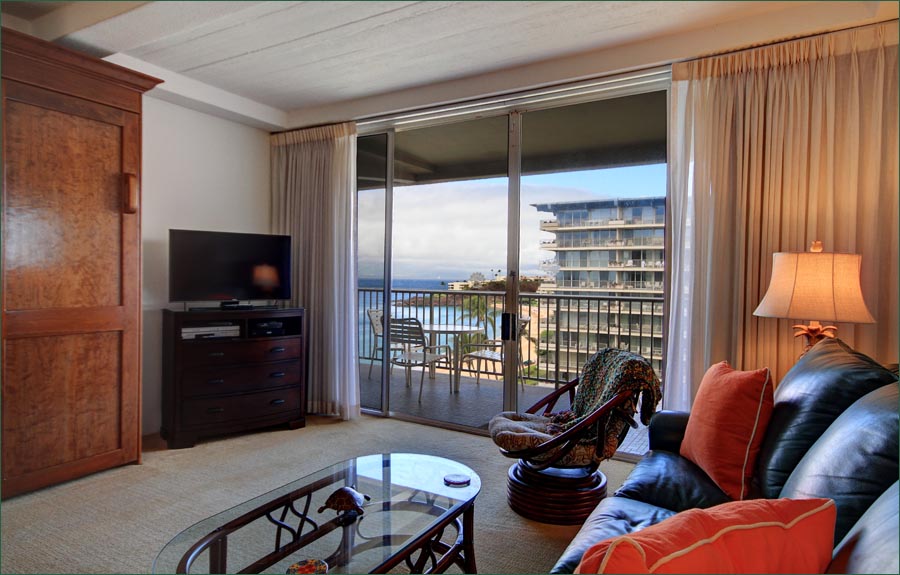 Walk to finest restaurants and exciting entertainment!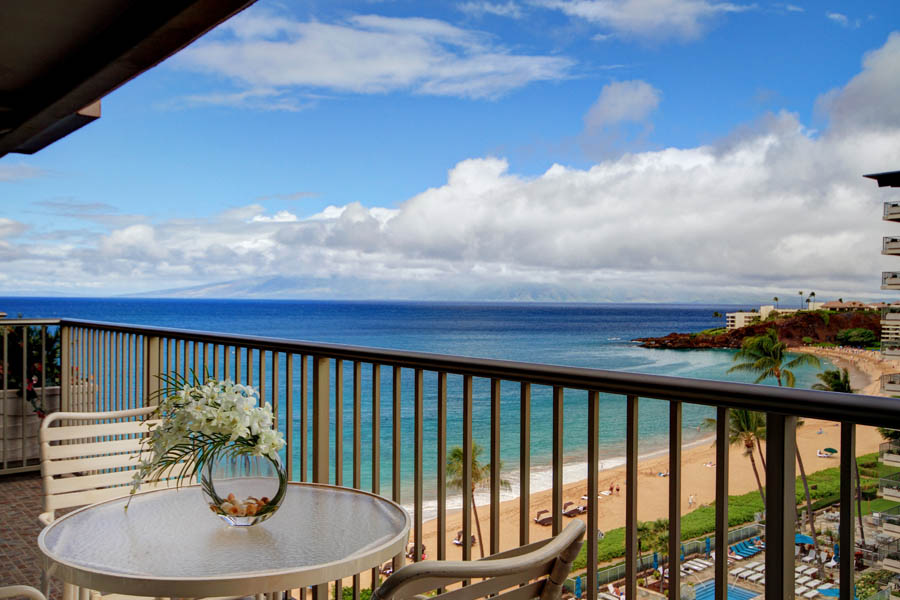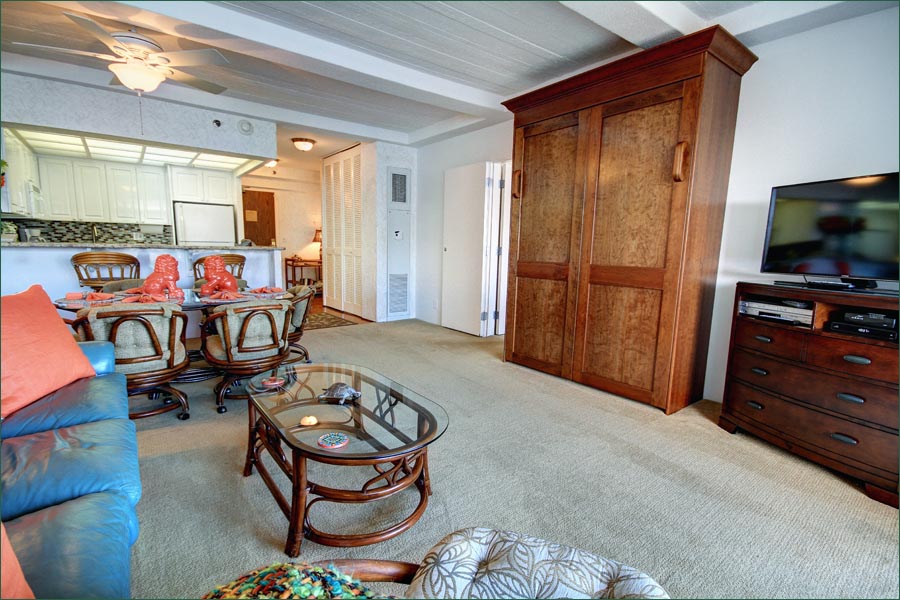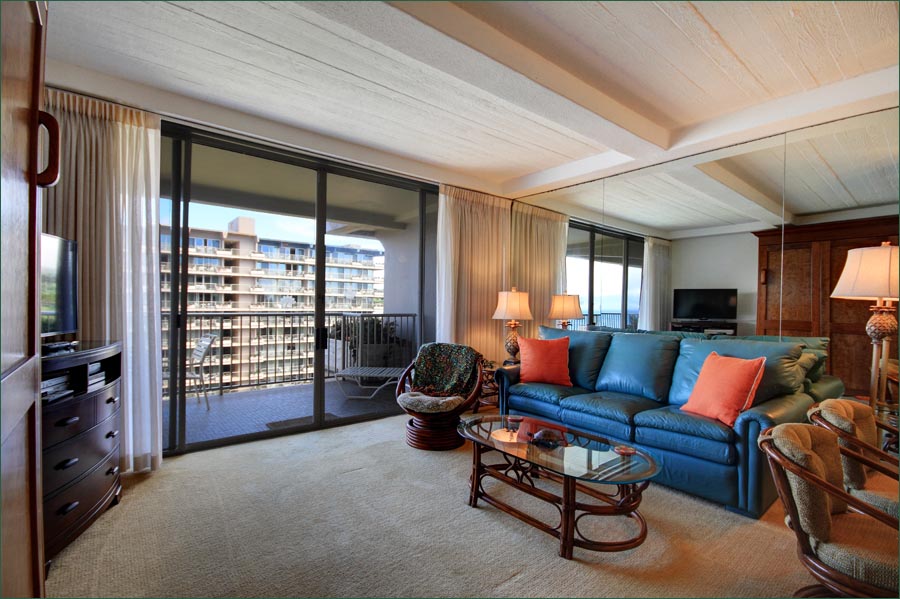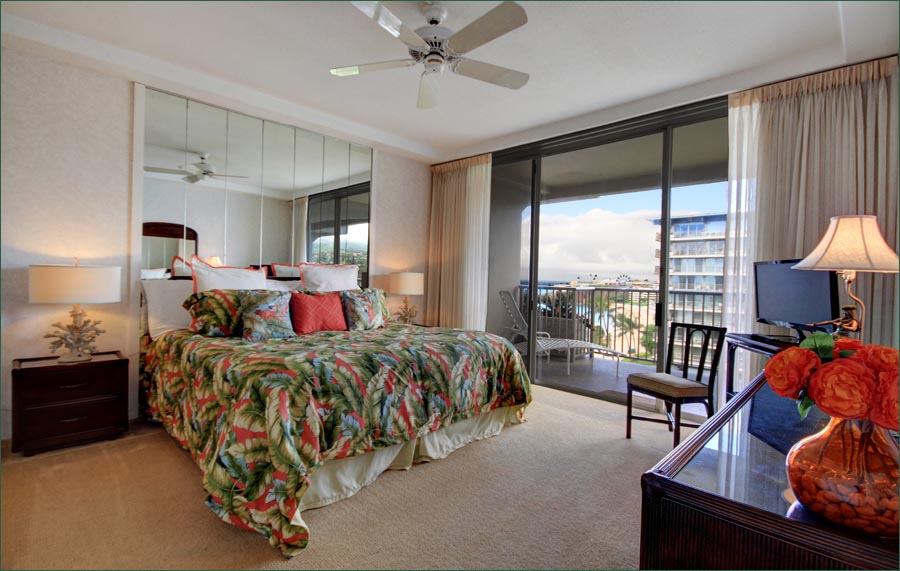 With huge king sized beds, and spacious oceanfront suites, the Whaler at Kaanapali is regarded by many as the area's most sought after resort.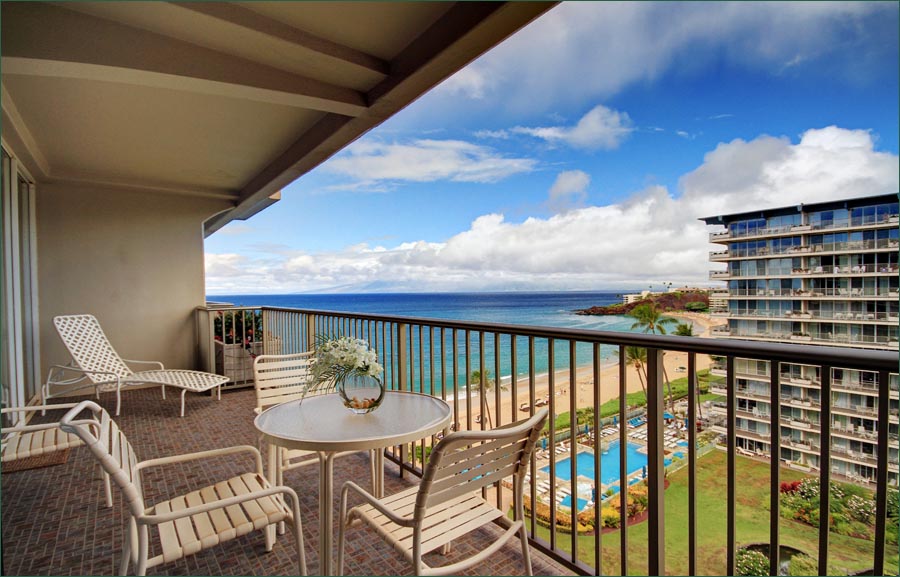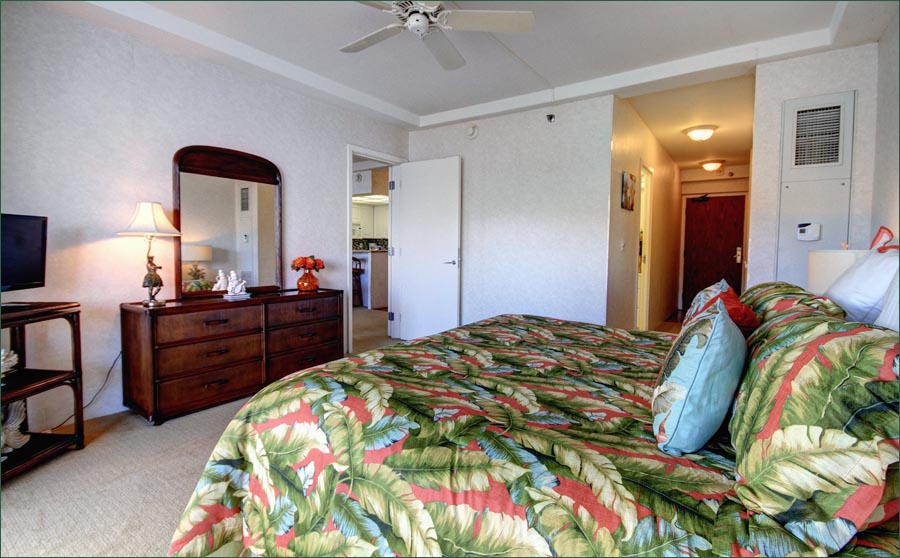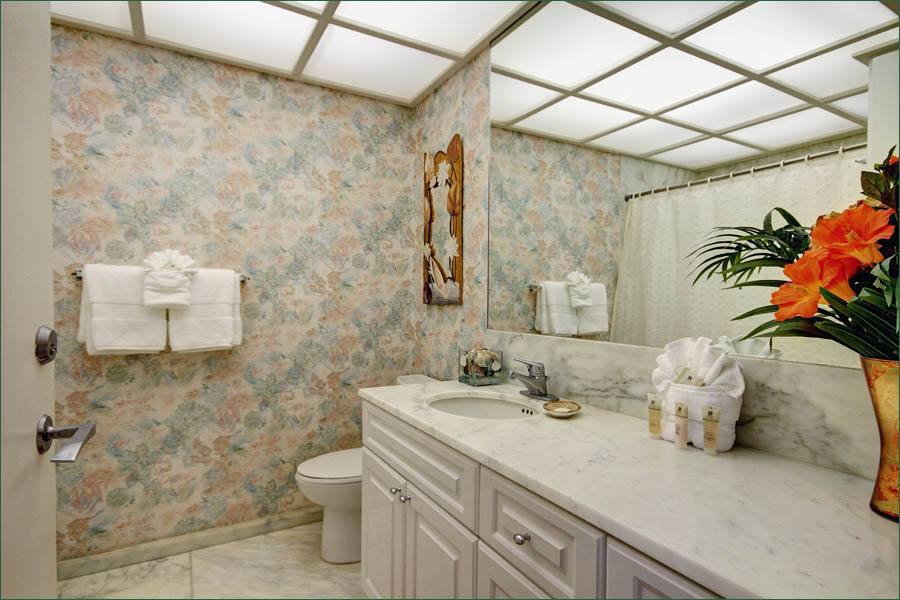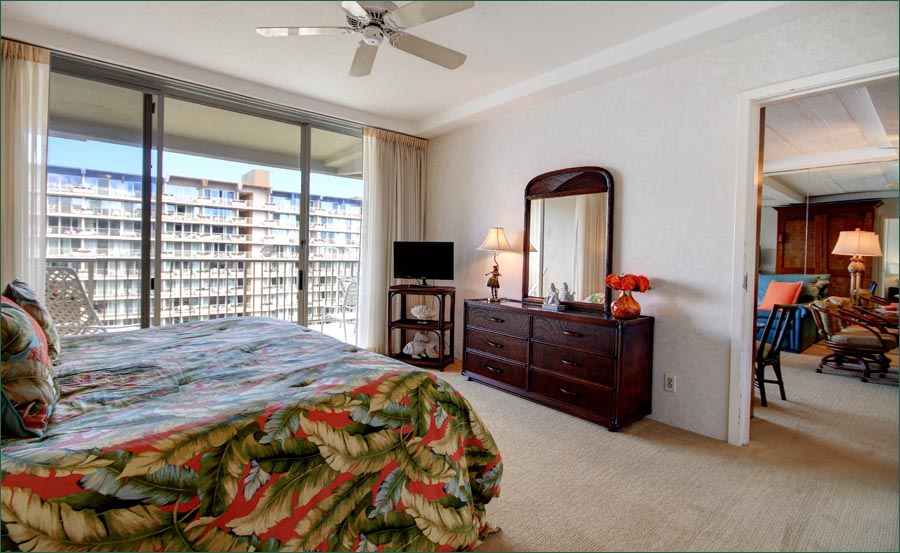 The Whaler is also most convenient to Hana & Hana Cultural Center, Front Street and Lahaina Town, Haleakala National Park, Iao Valley, Kaanapali, Pacific Railroad, and Whalers Village Museum at Kaanapali and Shopping Complex.
---
The Whaler #1156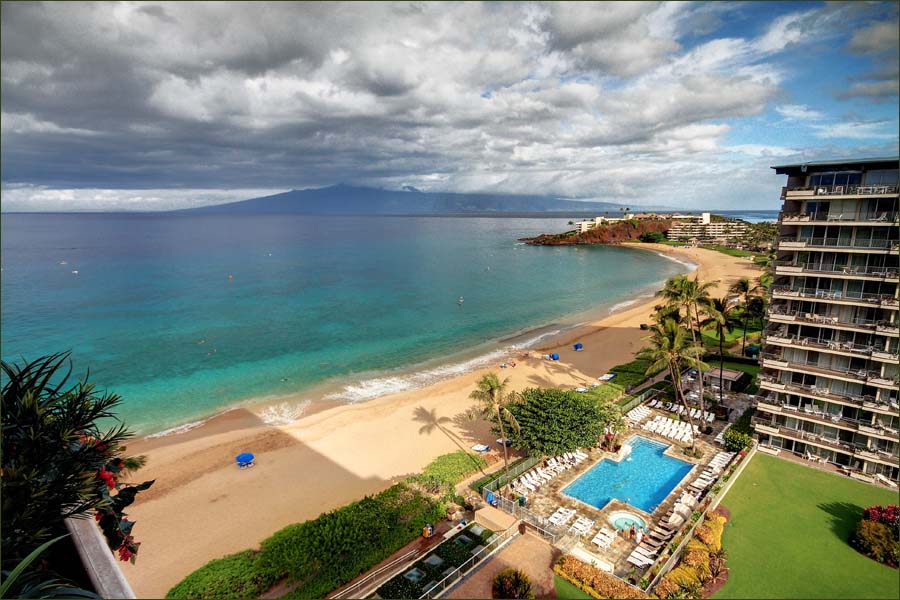 Located beachfront on Maui's
magnificent powder soft sand shoreline.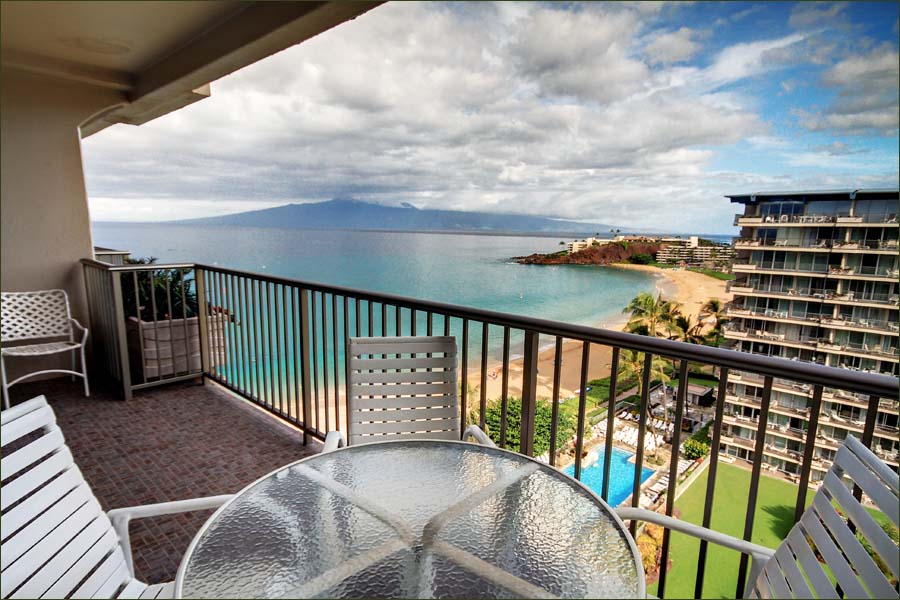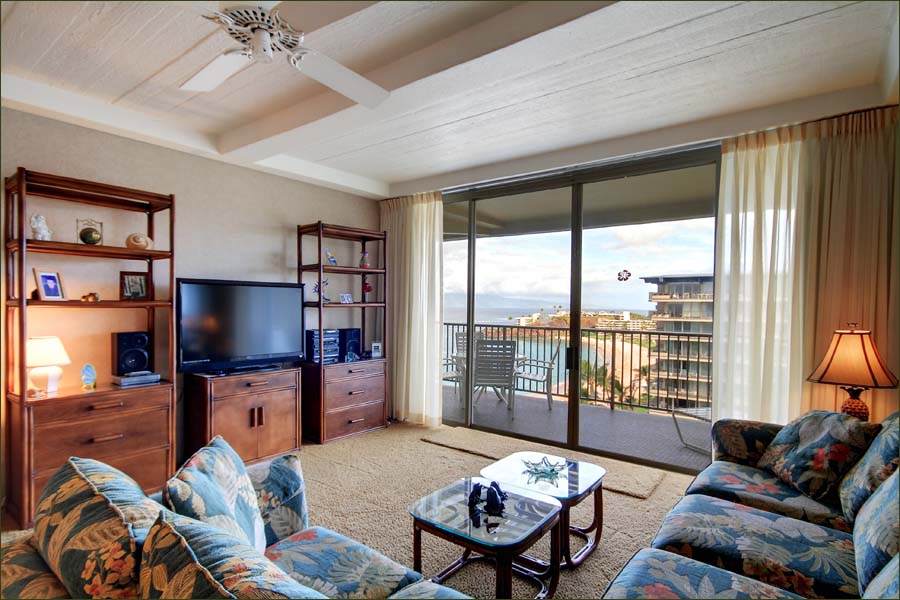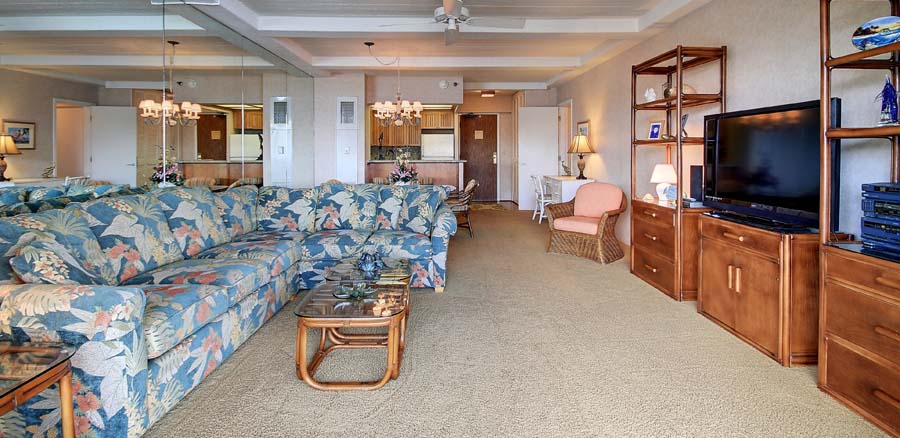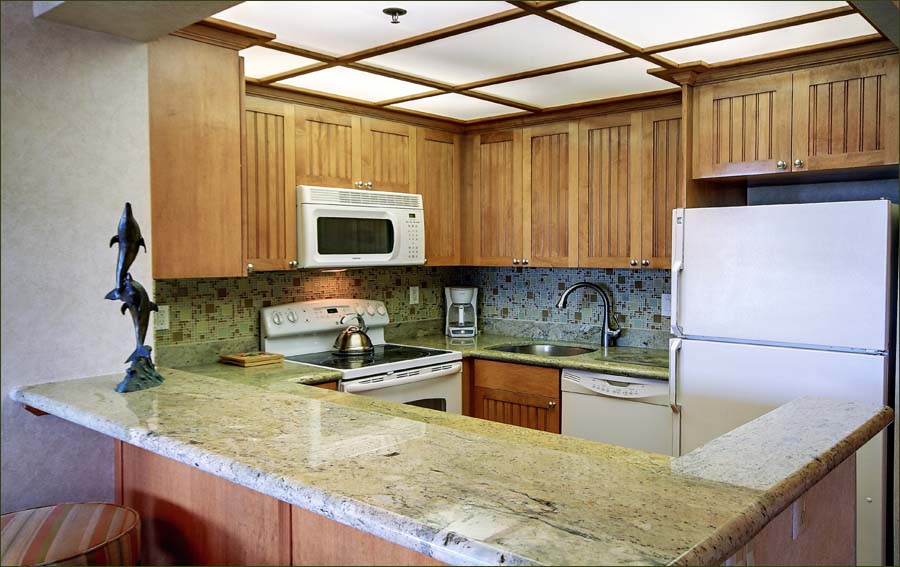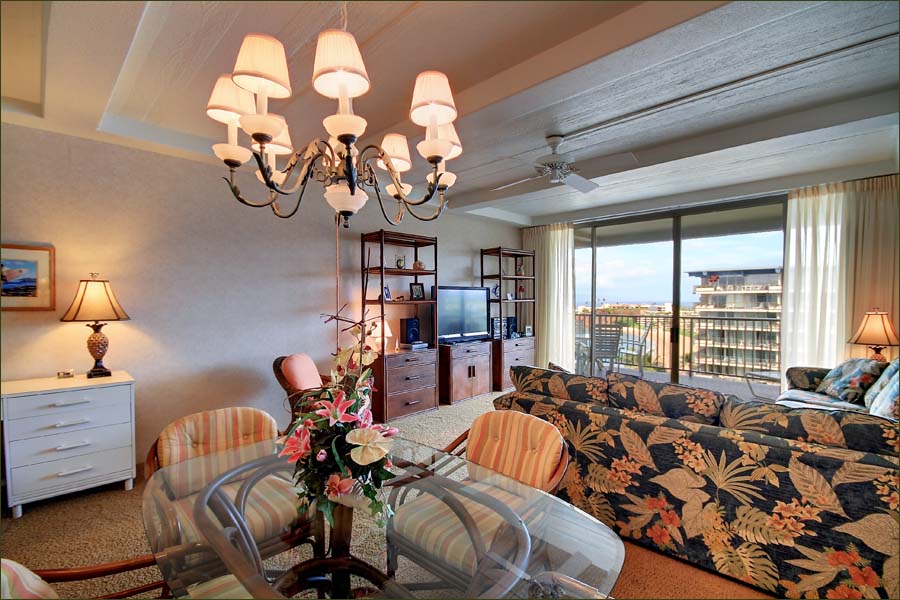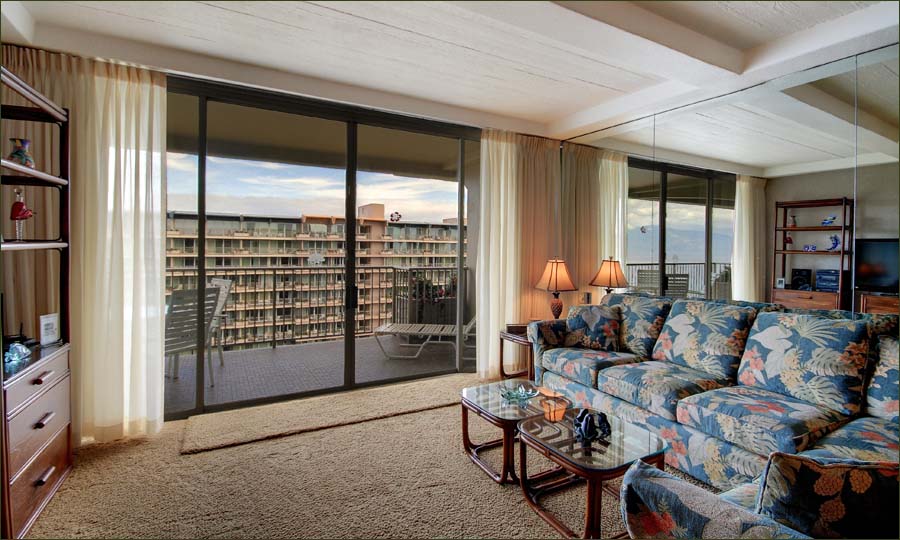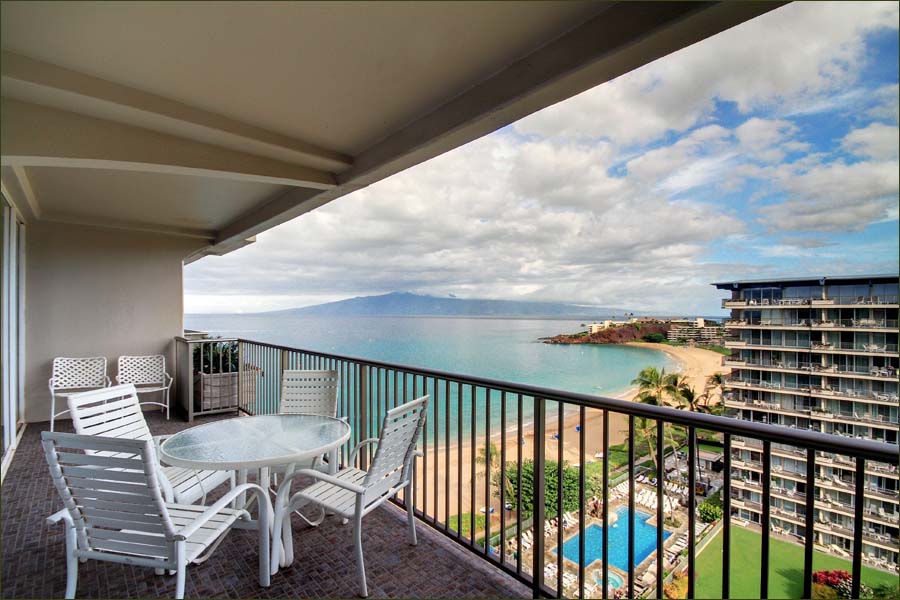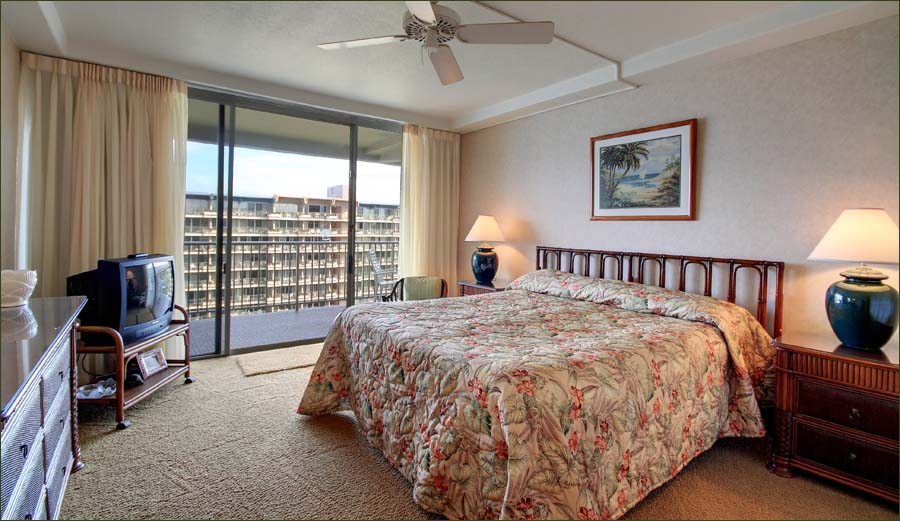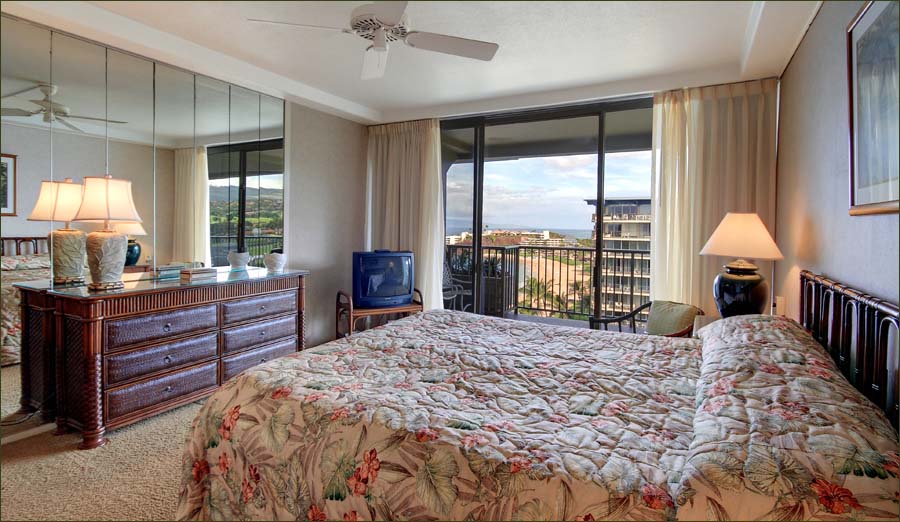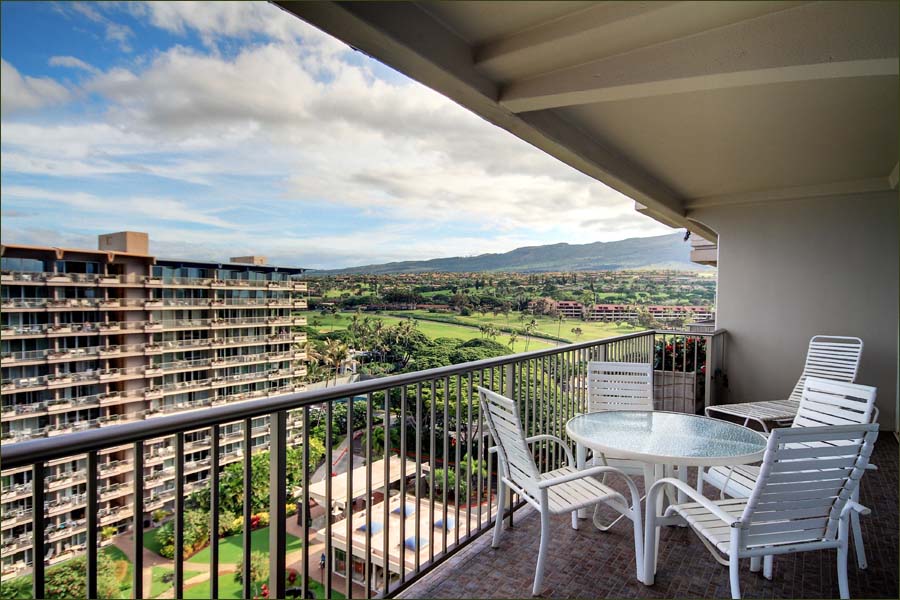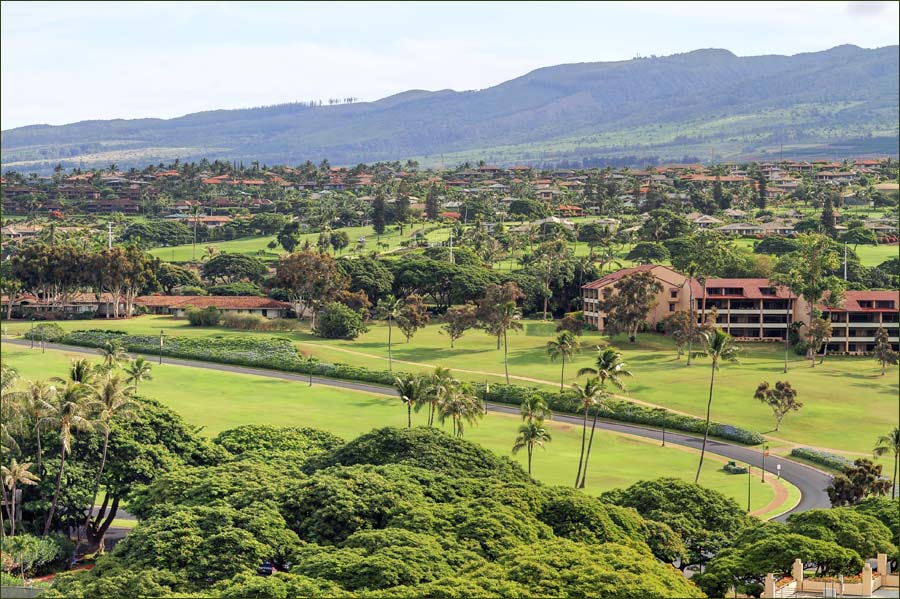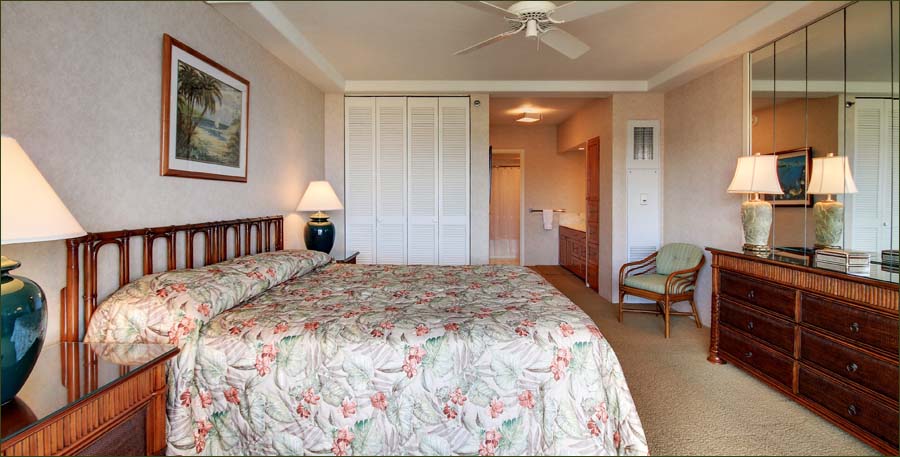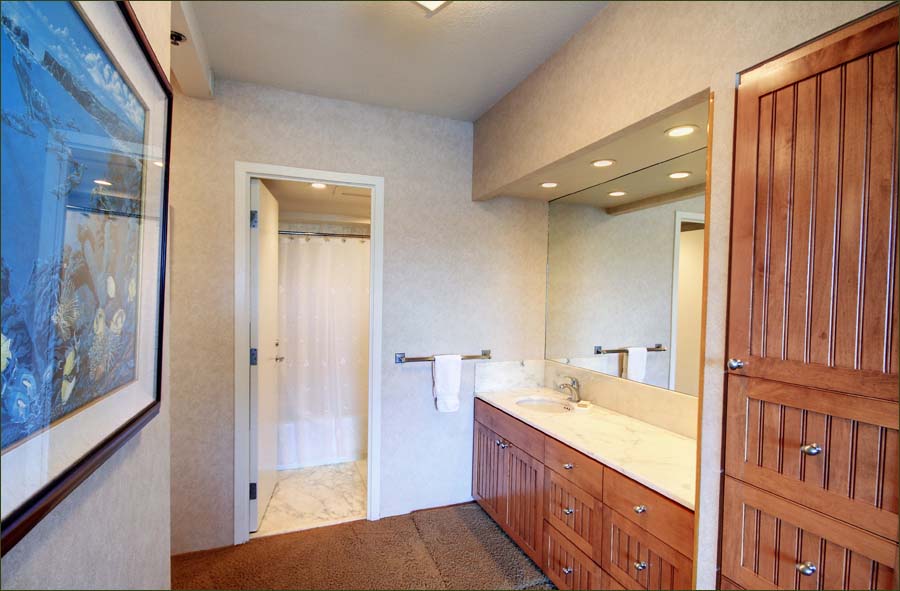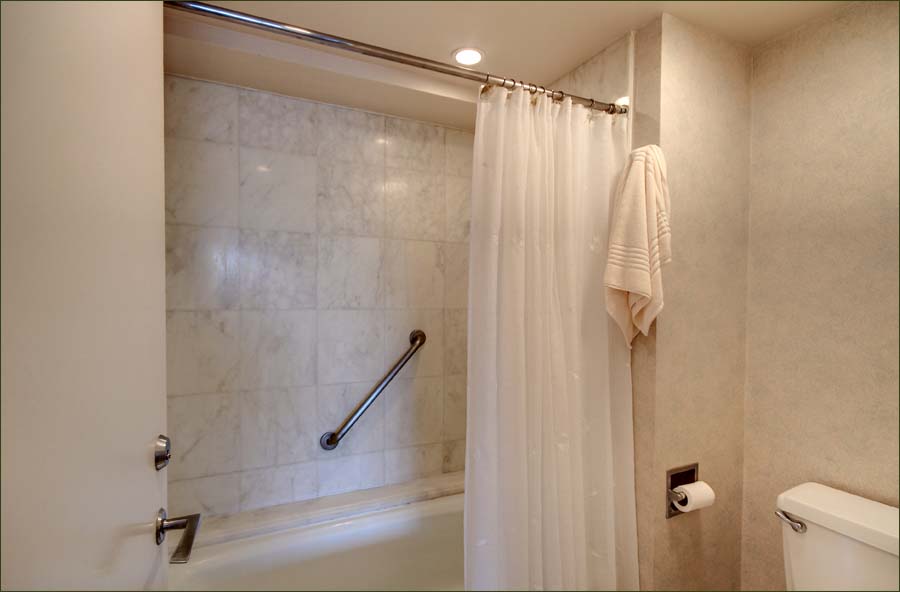 Black Rock Reef and world class snorkeling, diving, swimming
and just lolling about in the sun...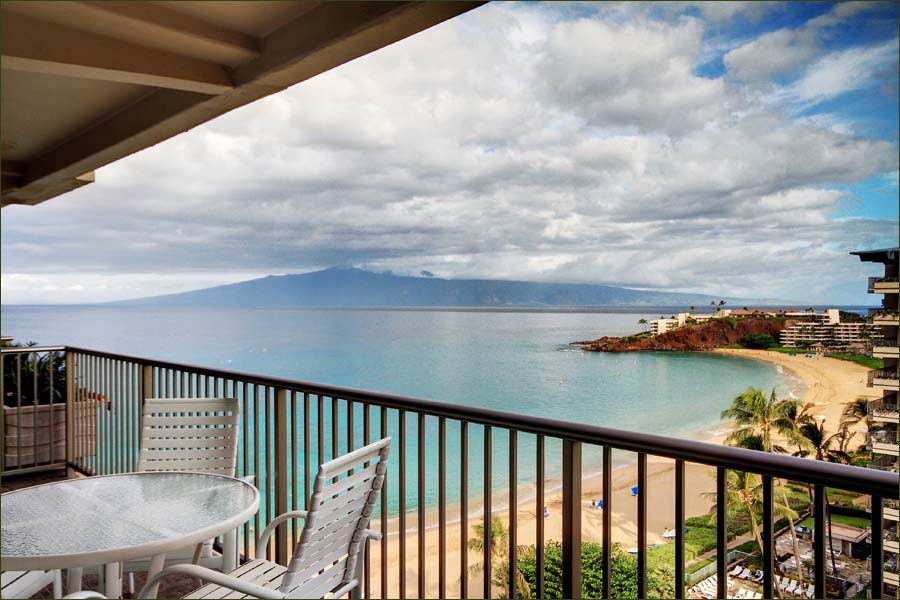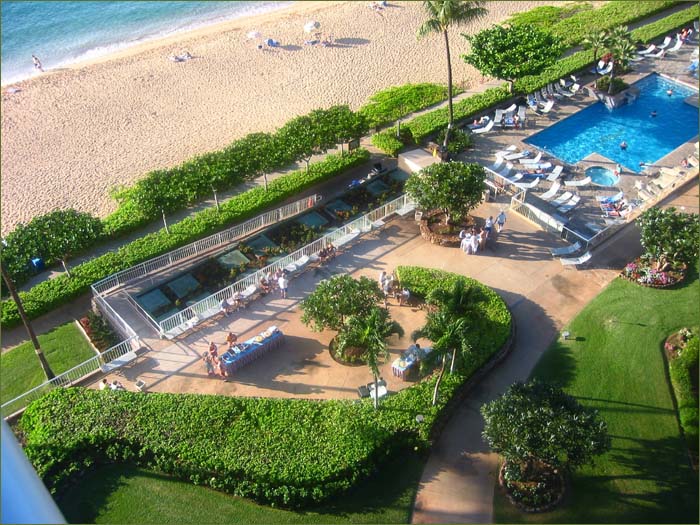 $includeFile = file_get_contents("http://lodging4vacations.com/base/pull.php?p=578"); echo $includeFile; ?>

~~~~~


Remember to 'send off'
the contact form above,
before you click away on these fun
and informational links below....


Links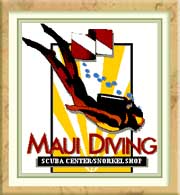 MAUI DIVING SCUBA CENTER Never been diving in your life? In a 3 hour class, you can dive with our instructor among the coral reef, tropical fish, turtles and the abundant marine life that Maui offers. Our clear blue waters on Maui allow year-round diving. To learn more click on the photo below... we will plan your water activities to suit your needs. We offer all levels of instruction, from introductory to instructor.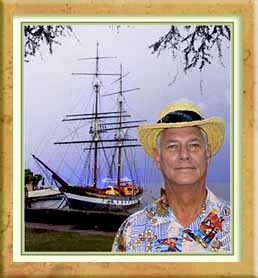 Star Bulletin - Story by Gary Kubota ... Group debates floating museum's fate. The brig Carthaginian at Lahaina Harbor on Maui is being replaced with another vessel. Lahaina Restoration Foundation executive director George "Keoki" Freeland said his group is looking at several options.